Tommy Corbyn: Jeremy's son becomes internet heartthrob amid Elijah Wood comparisons
Tommy, 23, proudly supported his father's general election campaign on social media.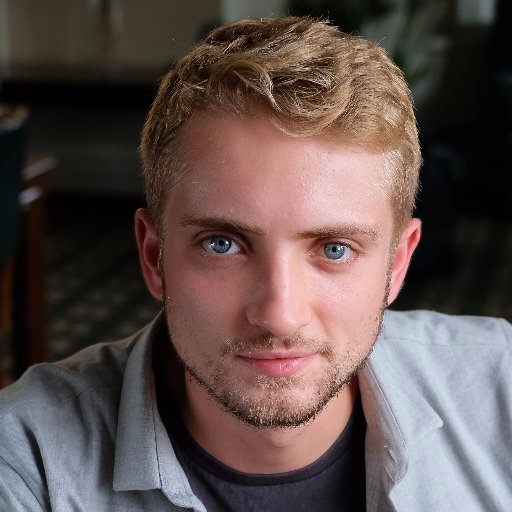 Labour leader Jeremy Corbyn may be talk of the town following the general election, but his son Tommy is making a name – and face – for himself too. The politician's youngest son has become a social media sensation, with many comparing his handsome looks to those of Hollywood actor Elijah Wood.
Tommy, 23, is Corbyn's youngest son from his marriage to ex-wife Claudia Bracchitta, and studies electrical engineering at the University Of York. It seems supporting his father Corbyn's general election campaign online brought Tommy to the attention of a fleet of admirers who believe him to be a doppelganger for Lord Of The Rings actor Wood, 36.
One fan enthused: "Currently obsessed with the fact Corbyn's youngest son is basically Elijah Wood," while another gushed: "Jeremy Corbyn's son Tommy is the blonde Elijah Wood lookalike I never knew I needed in my life." A third commented: "I've just discovered Tommy Corbyn and absolutely think we should date. It'd be a loving alliance made for the many, not the few."
Tommy appears to be following in his father's political footsteps as the student reportedly runs the Palestinian Solidarity Society at York uni.
In the run-up to the election on 8 June, Tommy told his Facebook followers: "WE ARE MANY! If you believe in a society run for #ForTheMany not the few, do something meaningful today and #VoteLabour. And if you don't, vote Labour anyway cos your kids might one day need a health service."
Another comment read: "Let's get rid of these Tory Toffs and all get a slice of the pie. #VoteLabour CORBYN 4 THE WIN!" while another of Tommy's posts said: "Whatever happens we've already won, and they've already lost." After the exit poll results were revealed, he wrote: "To everyone who called my dad unelectable.... How's that going for ya?"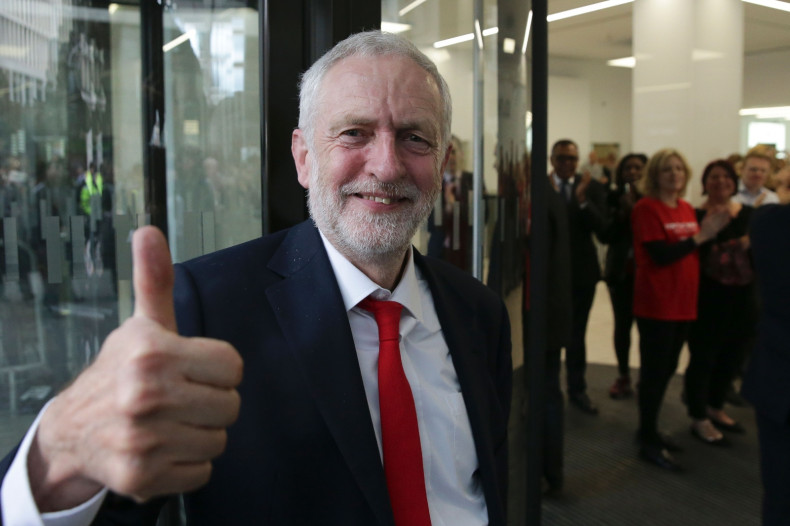 While many are only just getting familiar with Tommy now, he has hit headlines in his own right previously. In April, Tommy revealed that he had been mugged by a man on a moped while walking home through Islington North, his father's constituency in London. The thief is alleged to have taken Tommy's mobile and also tried to run him over.
In February 2016, Tommy was reportedly headbutted outside York's Mansion nightclub, just hours after he helped organise a Party For Palestine hip hop event at a separate venue. Tommy's older siblings, Seb and Benjamin, are also supporters of their father.