Tinder 'deleting the accounts of trans women without their permission'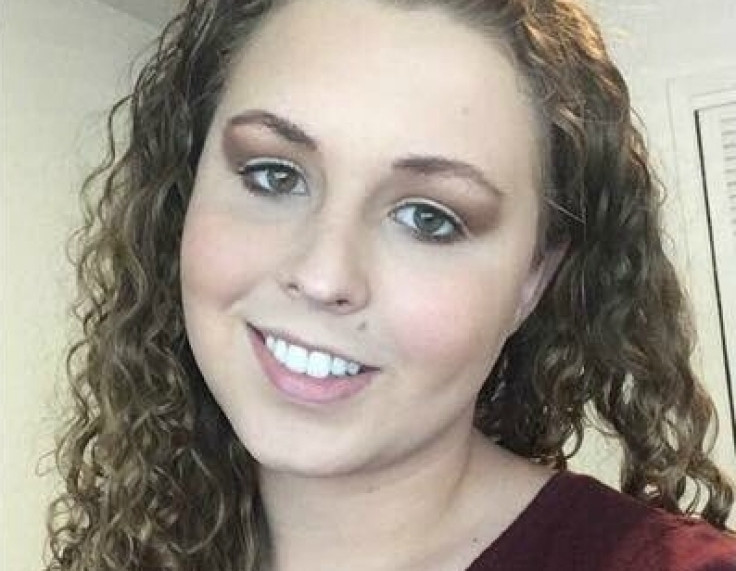 KEY POINTS
Transgender women accused by Tinder of violating community guidelines
Trans women profiles taken down without their consent
News that Tinder has introduced 37 gender options for users to choose from marked a progressive step forward for LGBTQI people on the dating app but the claim is far from the truth, according to a number of trans women who have had their dating profiles deleted.
"Everyone is welcome on Tinder," the app said on November 15. "Starting today, no matter how you identify, you can express your authentic self."
But if enough users report a single profile, the account is automatically banned for breaking community guidelines.
As a result, if transgender women are targeted by enough complaints, their profiles can be immediately removed without any further checks.
Tahlia Rene is 23 and has been extremely vocal about her experience of this on Twitter after she received the following message:
This is not the only time this has happened to Rene. She told IBTimes UK: "I've been on Tinder since 2014. I transitioned around December 2015 to January and that's when I switched my gender marker on it.
"I got banned at that time for about a month and emailed them constantly until they fixed it. I've been on it pretty continuously since then.
"Seeing the message mostly just pissed me off [as] I've been using Tinder the same way for about three years now," she said of the latest ban.
"I haven't done anything differently so the idea that I broke their community guidelines or whatever is laughable.
"I know it's because I'm trans and it was only a matter of time. So many of my friends I've spoken to have also been banned."
In a tweet to Tinder she asked:
"What good does it do me to be able to put that I'm trans on tinder if I'm just gonna get reported and banned over it? All this is doing is incentivizing trans women to hide it and not put it in our profiles."
IBTimes UK approached Tinder for a comment and a spokesperson said: "At Tinder, we take our community guidelines and user reports seriously. Please note that while we cannot share details regarding specific users or investigations, all users are held to the same standards and are removed from Tinder if they violate our community guidelines / terms of use. "
Last month, activist and YouTuber Kat Blaque shared a similar experience.
She noted that her profile clearly specified she was only interested in men who accepted the fact that she was a trans woman but it led to subsequent harassment from cis men, she said. Cis is a term for people whose gender identity matches the sex they were assigned at birth.
Her account was deleted and she was sent an automatic response that she had undermined community guidelines. Her profiles were eventually restored but she was left with the same issues of not being able to message people or use the service properly.
She too documented her experience on Twitter and is also awaiting an explanation from Tinder.