Tinder and Grindr: Crimes linked to dating apps surge sevenfold in 2 years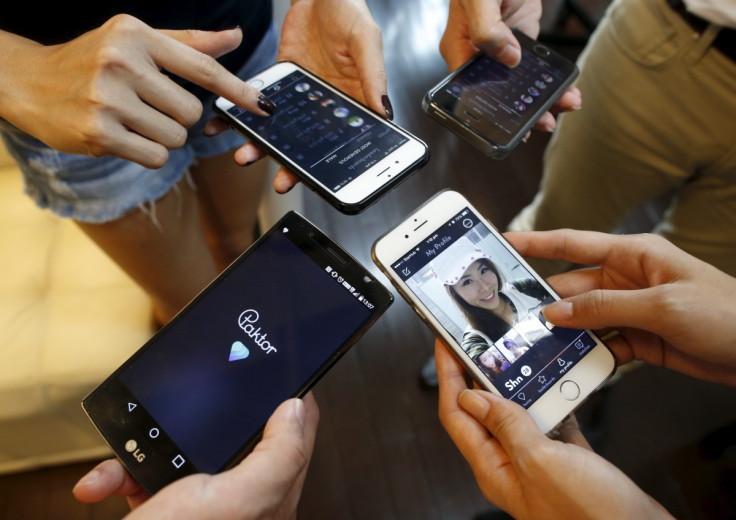 The number of criminal acts linked to Tinder and Grindr has increased sevenfold in two years. More than 400 instances of crime, including rape, child sex, grooming and attempted murder, with some connection to the dating apps were reported in 2015 in the UK.
According to figures obtained by the Press Association under the Freedom of Information Act, 55 acts of crime, which mentioned Tinder and Grindr, were reported in England and Wales in 2013. In 2014, the figure jumped to 204 and to 412 respectively by October 2015. Sexual crime was the most common with 253 instances of alleged violent assaults and 152 sex offences, including against children. The figures are for crime reports that make a mention of the apps and do not mean the apps were directly used to commit the offences.
In some cases, the offenders were jailed as they tried to blackmail users of the apps. In August 2015, Daniel Edwards and his partner Kristofer Wagner, from Gloucester, were jailed for blackmail after threatening to expose a married man they met on Grindr. In another case, a former teacher Gary Pearce, from Sidcup in Kent, was jailed for five years in September 2015 for grooming a 14-year-old boy he met on Grindr.
In September 2014, officers in Dublin arrested a man on suspicion of raping a woman he met through Tinder. In the same year, Nathanael Foster and Adam Webb, both of Gloucester, were arrested for using Grindr to try and trap and blackmail would-be paedophiles.
Professor Andy Phippen of Plymouth University, said, "It is something we tell kids about – don't trust who people say they are online – but the adult population go merrily about their way thinking it is a good way of hooking up."
Deputy chief constable of Merseyside Police Andy Cooke said, "The rising popularity of online dating apps and websites has contributed to an increase in the number of recorded crimes. We strongly encourage users to report offences and seek support if they become a victim of any type of crime."
Grindr and Tinder have yet to comment.
© Copyright IBTimes 2023. All rights reserved.