It was the inspiration for one of the highest-grossing movies of all time, now Titanic aficionados will be able to get up close to the wreckage of the "unsinkable ship".
Starting next year, the London-based tour operator, Blue Marble Private will run eight-day diving trips for groups of nine people at a time to visit the vessel which rests at a depth of 4000m (6437km) in the North Atlantic Ocean.
The group will start from St John's, Newfoundland, from where they will fly to the expedition yacht above the wreck, which sank on 15 April 1912 with the loss of more than 1500 lives on its maiden voyage from Southampton to New York.
After being taught about the ship's workings, weather permitting, up to three passengers at a time will get on board a submersible to see the watery grave of the world's most ill-fated ship.
There will also be discussions, mission updates and dive briefs with deep ocean explorers and scientists, the Telegraph reported.
People will be encouraged to help plan dives with the team of scientists, pilots, and submersible expedition crew. They can also operate the sonar and use the undersea navigation system.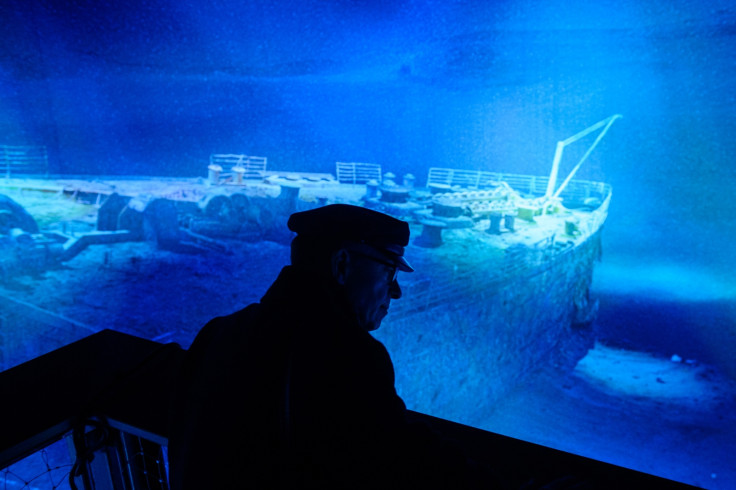 However, the experience will cost $105,129 (£86,500) per person, which is equivalent to the price tag for a first-class passenger on the Titanic of $4350, adjusted for inflation since 1912.