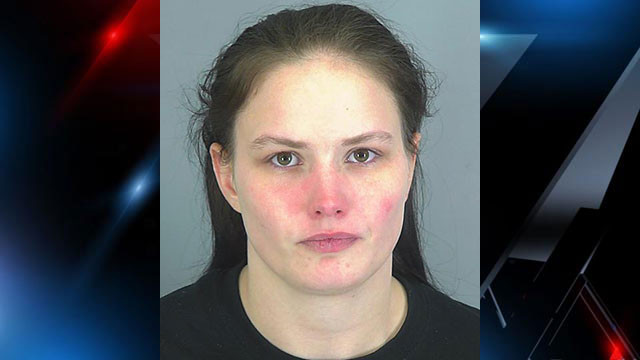 A South Carolina mother was arrested after her toddler daughter suffered severe salt poisoning.
Kimberley Martines, 23, was charged with child abuse after feeding the child a teaspoon of salt, causing the 17-month-year-old to have seizures, WNHS reports. The child is now unresponsive and on life support, said Spartanburg County Sheriff's Office.
Martines has admitted feeding the child salt, but her motive is not known according to the report.
She allegedly visited a paediatrician in November when the child was not gaining weight but ignored a referral to another specialist.
She faces up to 20 years in prison if convicted.