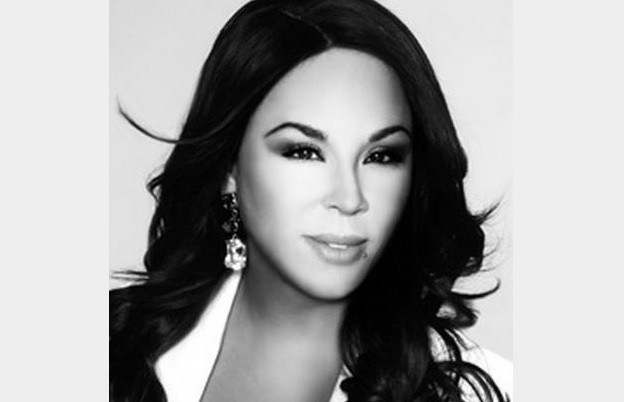 Tom Clancy's wife Alexandra Llewellyn was in mourning following the death of the thriller fiction titan in a Baltimore hospital.
One of the world's most prolific and popular thriller writers, Clancy led a very private life with Llewellyn, who was 32 years his junior and his second wife.
According to the Observer, the couple married in St Thomas Episcopal Church, Manhattan, in June 1999, two years after they had met. Clancy was 53 years old and Llewellyn was 21.
His widow - an award-winning freelance TV journalist - was born in New York and received a business degree from Bradford College.
She is the middle daughter of business magnate J. Bruce Lllewellyn, who died in 2010 with more than $160m to his name.
He was a CEO of Coca-Cola Bottling Co. of Philadelphia and one of the most prominent black businessmen in the country.
Having inherited his business acumen, Llewellyn runs a fashion company, Love, Alex, which she said was "rooted in a deep devotion to philanthropy," according to the company's website.
The site boasts that the company's range of accessories are made "with great attention to detail, designed with a powerful vision that joins form and function in a new interpretation of luxury".
The precise details of Clancy's death have not been confirmed.