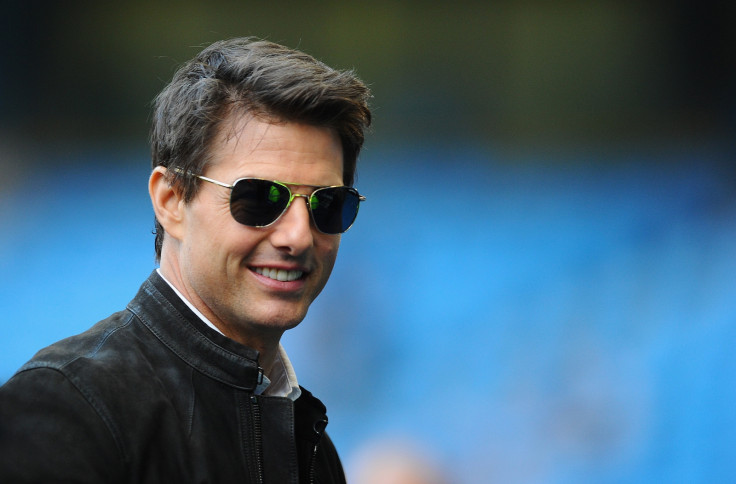 Tom Cruise landed his first leading role in the 1983 romantic comedy Risky Business. His co-actor, Curtis Armstrong, who played Miles Dalby in the movie, has now made some serious claims about the Mission Impossible actor's life before stardom.
In a newly published excerpt in The Hollywood Reporter from his upcoming memoir titled, Revenge Of The Nerd, the actor chronicles his time spent on the set of the hit '80s film Risky Business with Cruise and claimed that then-19-year-old actor had an on-set fling with his 23-year-old co-star Rebecca De Mornay.
He wrote, "If Cruise's unprecedented success was a surprise to me, the perpetual rumours regarding his sexual orientation were utterly mystifying. At least at that time, there was no question which side of that particular fence Tom stood on. It's no secret that Tom engaged in an intense affair during the shooting with De Mornay."
In his new book, the actor went on to make claims about Cruise' playboy habits. The 63-year-old wrote, "Returning late one night, I found three or four young girls — late teens, I suspect — lined up in the hall outside of Tom's room. I remember thinking, "Tom's going to be really upset if these hot girls interfere with his Bible reading." So I asked them, with all the stern gravitas of my 28 years, if there was something I could do to help them."
He continued, "They just stared at me, and at that moment, Tom's door opened and another girl came out, adjusting her hair and taking off down the hall, while the first girl in line slipped into Tom's room."
Armstrong said the Top Gun actor knew how to manage his time. "This was a young man who knew something about time management and understood how to successfully juggle Bible study and b**w jobs. I went to bed alone that night thinking it served me right for not being religious."
Armstrong's book Revenge of the Nerd hits the stories on 11 July.