Toni Collette is set to star in upcoming war epic The Yellow Birds, alongside Jack Huston and Jennifer Aniston. The Lost Boys actor Jason Patric is also coming aboard the project, according to Variety.
David Lowery is adapting the story to screen from Iraq war veteran author Kevin Powers' novel of the same name that was published in 2012. It has also been reported that Alexandre Moors will direct. Moors is a filmmaker best known for his work on numerous shorts and the music video Kendrick Lamar: I. The film is likely to start shooting early next year, once Lowery completes production on his current project, Disney's updated version of its 1977 film Pete's Dragon.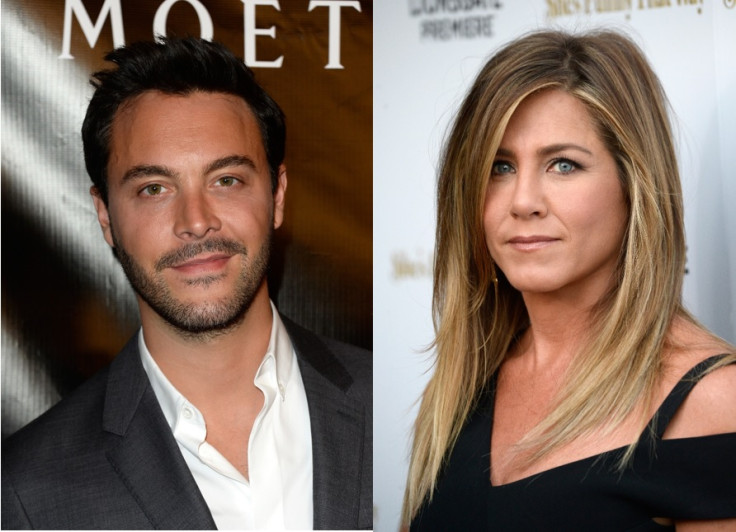 Much like the book, the film will follow soldier John Bartle as he serves in the army from 2003 to 2009. The plot sees him operating from bases in several real-life locations that were of significance in the Iraq war, such as Fort Dix, New Jersey; Kaiserslautern, Germany; Richmond Virginia, Fort Knox, Kentucky and Al Tafar in Iraq. Bartle bonds with fellow private Daniel "Murph" Murphy and the story focuses on the friendship between the two young men and the promises they make to each other and their families to protect one another as they experience the horrors of the war.
Huston replaced previously enlisted Benedict Cumberbatch back in October as Staff Sergeant Sterling, one of Bartle's superiors who oversees the lesser-experienced operatives. Aniston joined around the same time, and will play Murphy's mother. Collette will reportedly be starring in a similar role playing another soldier's parent, whilst Patric will portray a currently unnamed captain. Tye Sheridan (Mud) and Alden Ehrenreich (Beautiful Creatures) will appear as lead Bartle and his friend and Murphy respectively.
Collette can currently be seen on the big screen in Michael Dougherty's festive fright-fest comedy Krampus, alongside Fargo's Alison Tolman and Parks And Recreation's Adam Scott. She has just finished production on thriller Imperium opposite Daniel Radcliffe and is soon to begin voicing a character in the animation Red And Grays alongside Lena Headey, David Tennant and Stanley Tucci, both of which are scheduled to be released in 2016.
For more entertainment news follow A-List on Twitter @Alistinsider