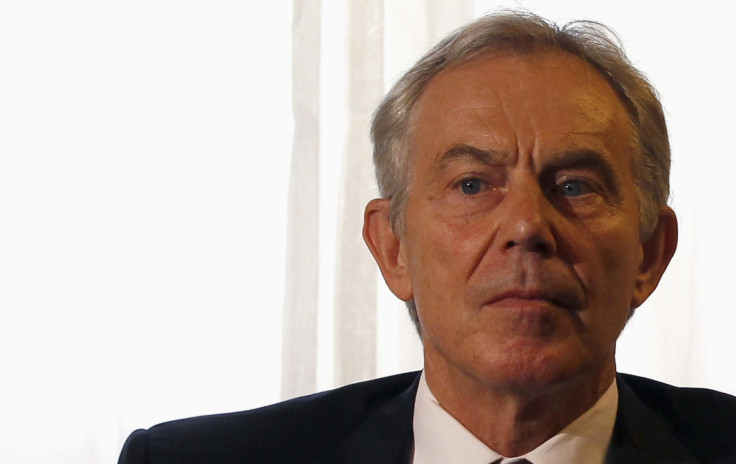 Tony Blair is to be questioned over a series of letters sent to IRA fugitives.
Around 200 republican runaways - known collectively as the 'On the Runs' - were contacted by Blair's new Labour government in 2007.
The on-the-run militants were offered reassurance that they were not being pursued by the British authorities.
The letters effectively granted IRA suspects unofficial immunity from prosecution, including the man suspected of the Hyde Park bombing of 1982.
An inquiry by the Northern Ireland Affairs Committee is investigating the decision to send the so-called letters of comfort to the 'On the Runs.'
One of the IRA militants to be told in 2007 he would not face prosecution was Hyde Park bombing suspect, John Downey.
Yet he did go on trial for the atrocity in 2013, only for the case to collapse because of the comfort letter sent to him by Whitehall. It emerged the letter to Downey had been sent in error.