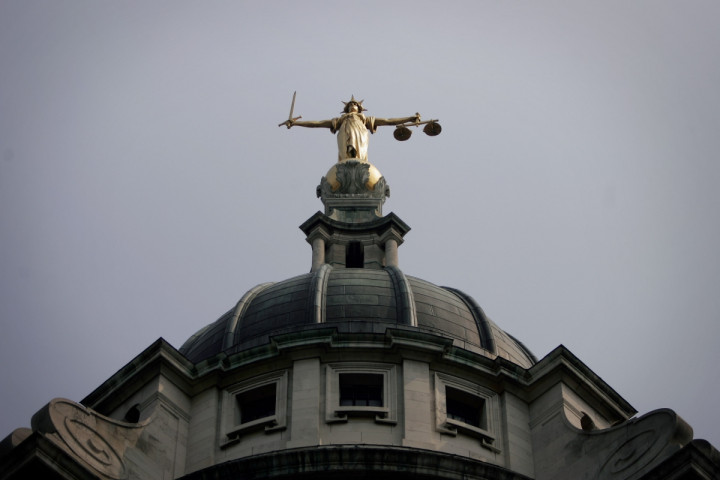 A terror trial, partially held in secret, has collapsed following nearly 24 hours of deliberation by jurors.
Erol Incedal was accused of targeting former Prime Minister Tony Blair and his wife Cherie in a plot.
But the jury in the case has been discharged today (11 November).
It is now expected that a retrial on charges of preparing acts of terrorism shall now take place.
Incedal's trial made British legal history by being the first to take place behind closed doors.
More information will follow. For updates, followIBTimes UK on Twitter