'Too hot to handle': Jennifer Lopez stuns fans with raunchy booty dance in see-through bodysuit
'We enjoyed every minute of your performance... thanks a lot,' wrote a fan on Instagram.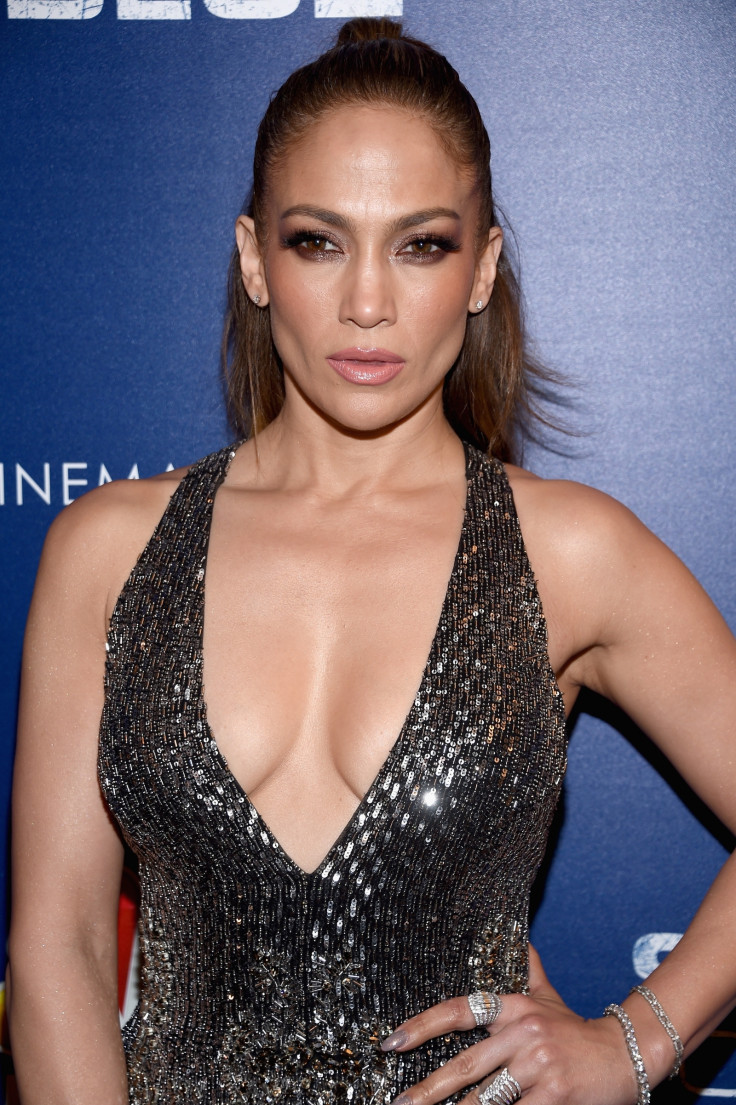 Jennifer Lopez made a scintillating return to live concerts as she resumed her residency show, titled Jennifer Lopez: All I Have, at Las Vegas' Planet Hollywood Resort & Casino after taking a summer break to film the new season of crime-drama TV series Shades Of Blue.
The 48-year-old singer-actress wowed the audience with her raunchy moves in barely-there costumes throughout the nearly two-hour performance and also performed a bizarre booty dance. The Aint Your Mama singer showed off her age-defying figure in a nude-coloured bodysuit encrusted with crystals.
Lopez's performance included her bending over backwards in front of the audience and flaunting off her nearly-bare bottom. She pointed at the crowd and gave a thumbs up as she stayed bent over for everyone to get a good view.
The Waiting For Tonight songstress changed into a long-sleeved, see-through black number, and showed off a few more seductive dance moves before surprising the audience again. While performing another song, the Shades Of Blue actress dropped to her knees before flashing her middle fingers to the audience.
The mum-of-two took to Instagram to share a photo from her risqué Las Vegas performance. Dressed in a see-through bodysuit, with encrusted jewels, Lopez captioned the photo, "Last nights show... #redhot #Vegas #ALLIHAVE".
Fans were in awe of her age-defying look and flogged to the comment section to admire her. One user wrote, "I wanna look like her at her age! and walk around my house in that outfit," while another commented, "Too hot to handle."
Commenting on her Vegas performance a fan wrote, "I was there last night. OMG this woman is on fire ....HOT...HOT."
"We enjoyed every minute of your performance... thanks a lot," was another follower's comment.
Another user gushed about her experience attending the show, calling her the "Queen of Queens". The comment read, "I don't think you will remember me, but I will always remember your show!! #openingnight of #ALLIHAVEwas so amazing!! Center stage front standing row I was your focus point!! @jloand the dancers were so live, it was offensive to not put my phone down and #justdance."
She continued, "If you guys haven't seen @jlo #VegasShow #ALLIHAVE#JustDoIt you don't want to miss it #trustme ♥️ #QueenOfQueens#jenniferlopez #jlo #bootyfordays #life#love #dance #inspired#hardestworkerintheroom #therock #idols."
© Copyright IBTimes 2023. All rights reserved.