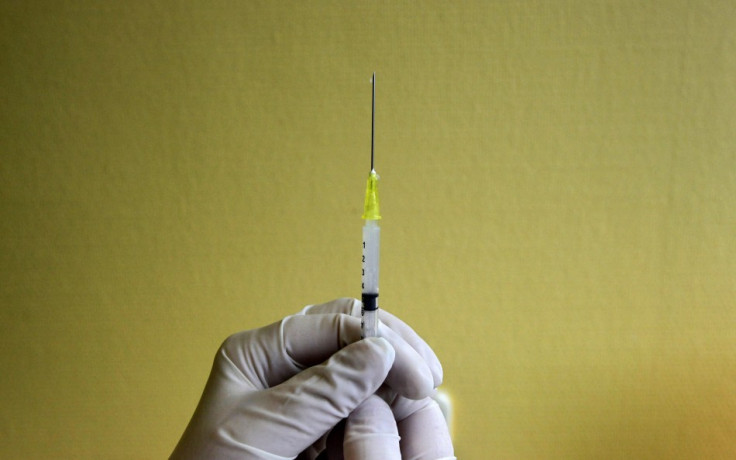 Victims tested for HIV and hepatitis after 14 year old boy attacked pupils at at Toot Hill secondary School, Bingham, Notts.
The incident, believed to involve a diabetic pen, took place during the lunch break and nine children needed hospital attention. It will be three months before the test results are known but risks are believed to be low.
The educational authority down played the episode and said it was being treated as "not malicious" but rather an acct of "random silliness."
The boy has been suspended while Toot Hill secondary School investigates.
Head teacher John Tomascevic said: "A student got hold of a Lancet and he went round pricking a number of students in his friendship group and wider than that.
"We found out about the incident at the end of the school day.
"As a precaution we advised all parents to take their child to hospital for tests."
Mr Tomascevic described the incident as "not malicious" and more likely an act of "random act of silliness."
The boy has been suspended by the school while investigations are carried out.
A Notts police spokesman said: "Police are investigating reports that a number of children sustained minor injuries during an incident at Toot Hill School, in Bingham.
"We are currently working with the school to establish what happened.
"The parents of about 26 pupils affected have been informed and some have sought medical advice after, what is believed to be a diabetic pen, was used.
"Enquiries are ongoing."