Employers are encouraged to be flexible with employees wanting time off to watch the Euro 2016 football tournament which starts on 10 June. Conciliation service Acas has given guidance for companies including requests for time off and website use during working hours.
Important games including England against Wales are being held during the working day. Sir Brendan Barber, chair of Acas said: "The Euro 2016 tournament is an exciting event for many football fans, but staff should avoid getting a red card for unreasonable demands or behaviour in the workplace during this period.
"Many businesses need to maintain a certain staffing level in order to survive. Employers should have a set of simple workplace agreements in place before kick off to help ensure their businesses remain productive whilst keeping staff happy too."
The Acas document also suggests that bosses watch attendance records at work during the football tournament, in case staff fake illness and other excuses rather than miss an important match.
Medical insurance provider AXA PPP Healthcare carried out a survey on 1,000 business owners about attitudes to workers' sick leave and absences. Some excuses for taking time off to watch Euro 2016 are better than others.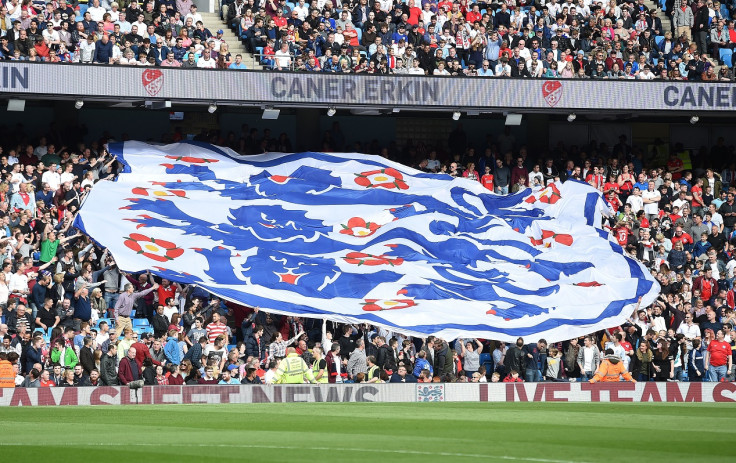 Flu – Having influenza was the most acceptable reason for employers taking time off sick, winning sympathy from 41% of employers, according to AXA.
Funeral – While this might seem one of the best excuses it could backfire badly. If a grandmother or close relative is deceased, the lie needs to be remembered. And there are also the embarrassing condolences from work colleagues.
Back pain – Another excuse that employers or sympathetic too, with 38.5% saying it is a valid enough excuse for missing work.
Extreme stress – In the pressurised environment of the working world, taking time off for stress is viewed favourably by 35.4% of bosses. However, workers were almost six times more likely to avoid telling the truth if they wanted the day off due to stress, mental illness or depression, with 40% revealing they would not tell the real reason to their manager.
'Gob a bab gold' – Suffering from the common cold is another common excuse for taking a sick day, believed by 23.3% of employers.
Injury caused by accident – Hard to disprove and eliciting a high level of sympathy, this is the third best excuse, polling at 38.2% according to AXA.
"Women's problems" – Good if you a woman, as male managers tend to run a mile rather than ask any particulars. But not very believable if you are man, and you may run into trouble if your boss or HR rep is female.
Serious car accident – Easy to get caught out in this if it's untrue, as it can easily be checked out by bosses using Google News.
Be a goody twoshoes – Come in two or three hours early or work late to make up time, and then ask for a day off in advance. "Really work when you're there, so you'll be able to feel good about taking time off," says Andrea Nierenberg, president of The Nierenberg Group, a management consulting practice.
Beans – The worst excuse according to a study commissioned healthcare provider Benenden Health is "A can of The worst excuse according to a study commissioned healthcare provider Benenden Health is "A can of baked beans landed on my big toe."