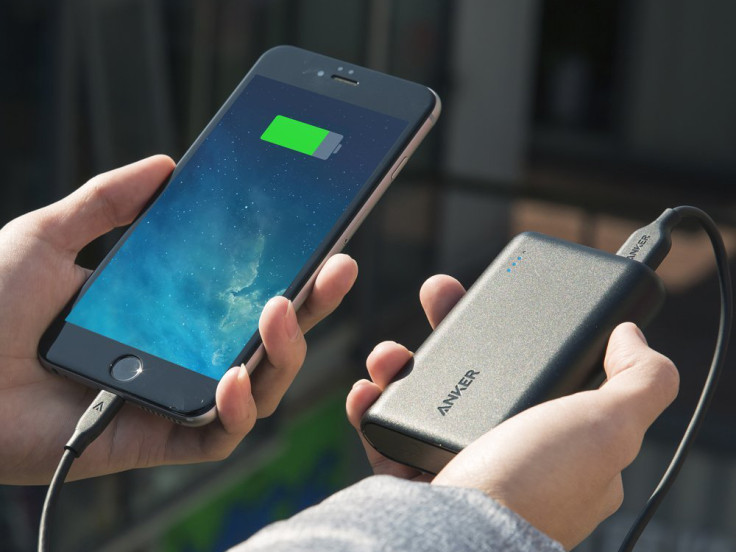 If you're constantly complaining about your smartphone running out of battery, it might be time you considered carrying some extra juice around. Portable chargers are great for getting you through when a power outlet isn't within reach – not to mention a way to keep your phone and other gadgets topped up while travelling.
The thought of carrying around an extra battery shouldn't discourage you – power banks come in all shapes and sizes, keeping you served whether you just need something to keep you phone ticking over for a few more hours each day, or require something heftier for those weekend camping trips.
The volume of choice out there can make it hard for new buyers to figure out what charger to go for. Fret not, because we've hand-picked seven of the best portable chargers money can buy.
Amazon Basics External Battery Charger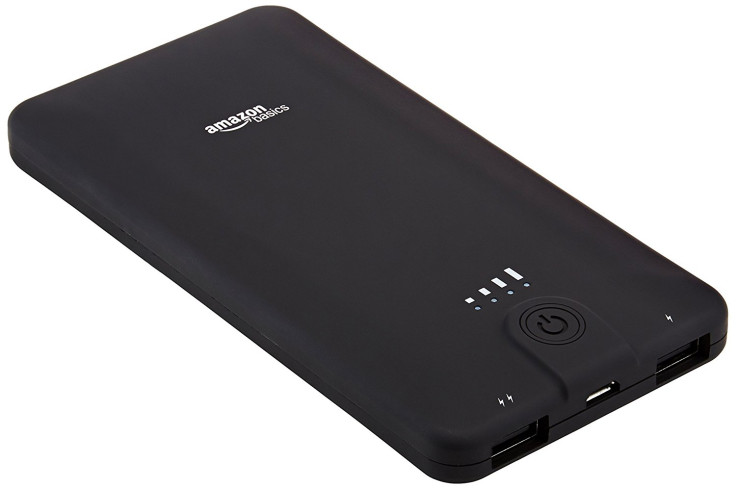 If you're after a trusted brand, this 10,000mah portable battery from Amazon Basics is a safe bet. It stores enough power to fully charge a Samsung Galaxy S7 up to three times, or an iPhone 7 nearly five times, and features two USB ports so you can charge two devices at once.
---
Anker PowerCore+ Mini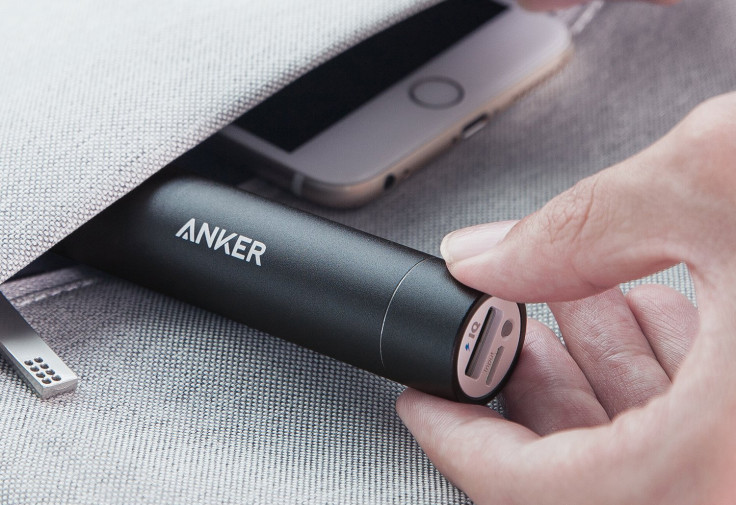 This lipstick-sized power bank from Anker is capable of fully recharging a flagship smartphone and is light enough to slip in your pocket and just forget about, making it ideal for flights, day trips and long nights out.
---
RavPower Luster Ace RP-PB17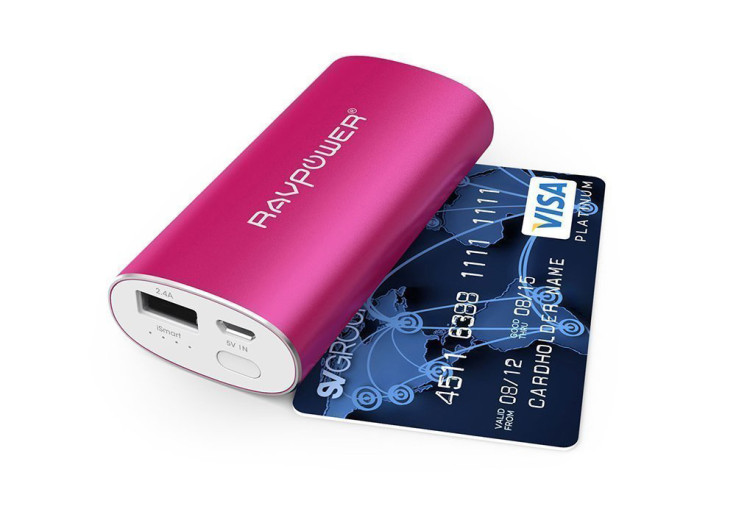 The Luster range from PavPower combines portability with capacity, with this 6,700mAh model offering approximately two smartphone recharges, or two and a half if you're not using a top-end model. If pink's not your thing, the Ace RP-PB17 also comes in blue, black and silver.
---
Zendure A4
This 13,400mAh power bank from Zendure is a little pricier than most of the other on this list, however there's a reason its products are some of the most highly rated by users. Not only does it pack enough power to charge your devices several times over, but it's lightweight and extremely durable, making it perfect for festivals and travelling.
---
Anker PowerCore 10000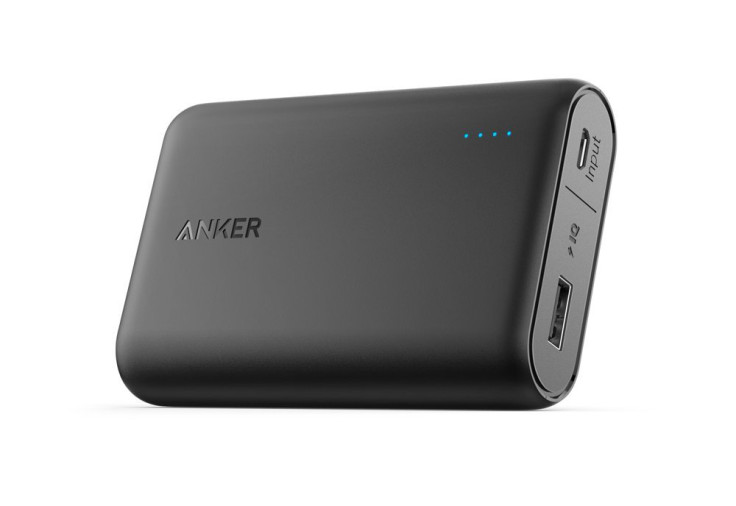 The Anker PowerCore 10000 is designed with the latest flagships from Samsung, Google and Apple in mind and delivers quick charging thanks to Anker's proprietary VoltageBoost technology. Despite packing 10,000mAh juice, the battery is roughly the same length and width of a credit card. At £20 you can't go wrong.
---
TeckNet iEP900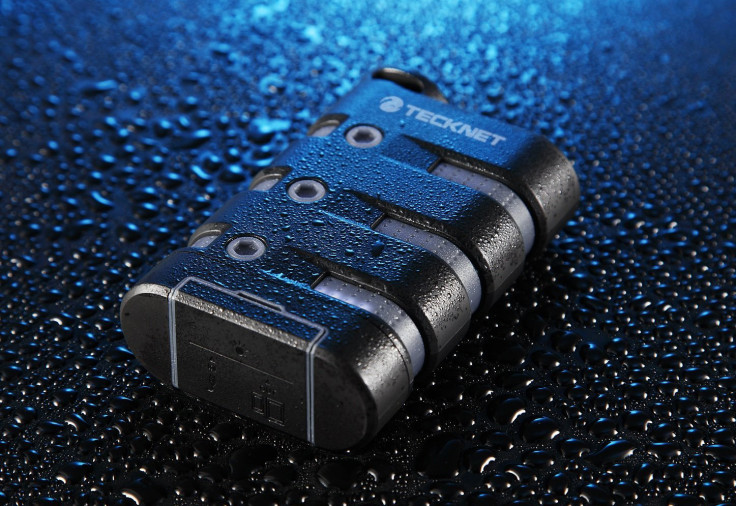 This all-weather power bank features a keychain and built-in compass, making it perfect for hiking, camping and whatever else you nature types like to do in your free time. In addition to IP67 certification against water and dust, the TeckNet iEP900 is shockproof and sports an integrated torch.
---
RavPower RP-PB055 Universal Travel Charger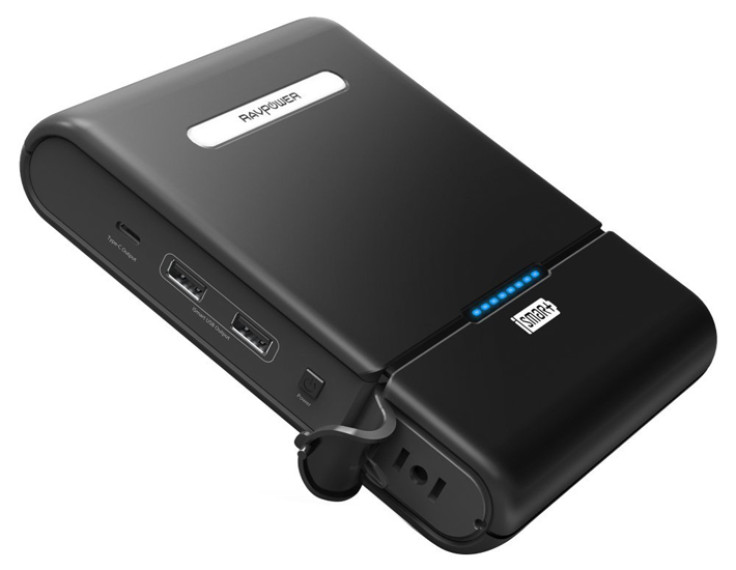 This monster power bank from RavPower can store 27,000mAh of juice and is designed not just to recharge your phone and tablet, but even bigger power-hungry electronics such as laptops. Weighing just shy of a kilogram, it's not really the kind of thing you can carry around in your pocket, however for working on the go or, say, a long day out with a drone, this fan-cooled battery pack really is the daddy of portable power, and with a price to match.