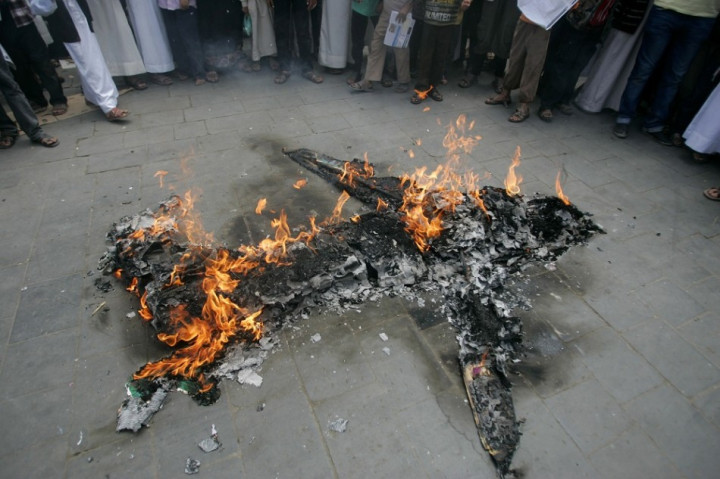 A senior al-Qaeda operative has been killed in a drone strike overnight, according to tribal sources, as cited by Reuters news agency.
Nabil al-Dahab, leader of the Ansar al-Sharia in Yemen's Bayda province, was killed along with four other Qaeda operatives in the drone strike, the sources said.
Among the four was Shawki al-Badani, a leader of Qaeda in the Arabian Peninsula (Aqap,) who has been designated as a "global terrorist" by the United States State Department.
Yemen's government had offered a $100,000 reward for information on Badani, according to a June posting on the US State Department's website.
While the US has acknowledged its use of drones in Yemen, the government does not comment on the practice.
The killings were reported a day after three drone strikes targeted suspected Aqap members in Baitha province. Tribesmen told Reuters that 10 members of Ansar al-Sharia were killed in the attack in central Yemen on Tuesday.
Militants from Aqap have been fighting against the Houthi rebels, who captured Yemen's capital Sanaa on September 21. The Shia group has seized swathes of territory across Yemen in recent months, causing alarm in neighbouring Saudi Arabia.
Along with Sunni tribesmen, Aqap view the Houthis as an anti-Islamic group and have sought to halt the Houthi advance.