We witnessed a spate of mind-blowing games hogging the limelight across all three gaming platforms last year.
"Call Of Duty: Modern Warfare 3", "Elder Scrolls 5: Skyrim", "Battlefield 3" and "Deus X: Human Revolution" were some of the top-drawer games that kept us hooked for the whole of last season and deserve a special mention for their wow factor, coupled with graphically intense combat mechanics, exemplary sound scores and creative innovation with character development.
The advent of 2012 has brought (and promises more) another bunch of exciting games like "Mass Effect 3", "Halo 4", "Bioshock Infinite", "Max Payne 3", "Resident Evil 6" and "Grand Theft Auto 5" to the Xbox 360 platform.
Here is a run down of the top five action-packed games on Xbox 360 for the season 2012:
Mass Effect 3 (Release: 6 March 2012)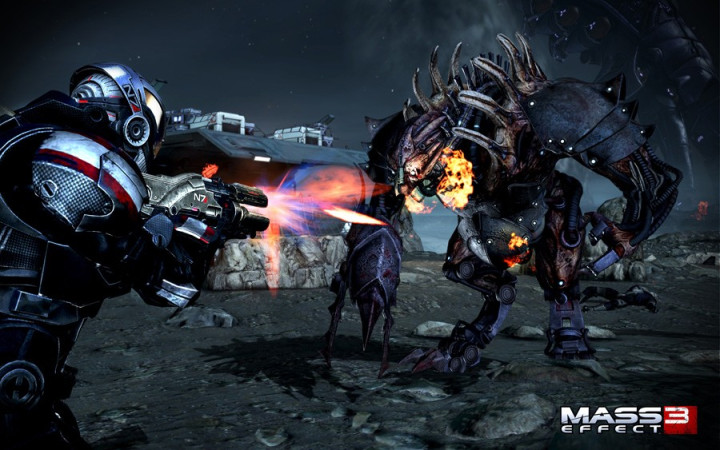 "Mass Effect 3" (ME 3) was one of the most awaited releases for the year and, so far, is one of the most critically acclaimed. Anyone who played the first two titles in the trilogy will certainly be interested in continuing Commander Shepard's adventures. The franchise is, arguably, one of the best sci-fi-themed action RPG games of all time and despite the fact that ME 3's ending has created some controversy, the game remains a best-seller.
Spoilers aside, the game sports an improved combat and cover system, new character recruits and encounters, modes of gameplay and scope for an online co-op mode, besides the staple single-player campaign. In addition, there is a DLC lined up for release on 12 April. Meanwhile, BioWare has just revealed it will come out with more "Mass Effect" releases but this installment will be Commander Shepard's last appearance.
Halo 4 (Fall/Holiday 2012)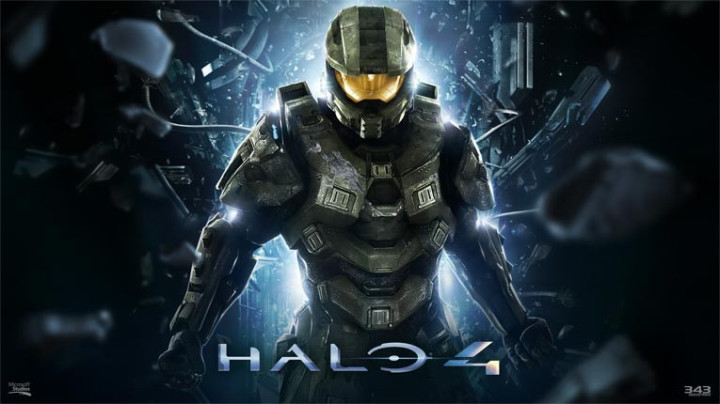 Even as gamers felt John-117 had saved humanity one last time, he makes his triumphant return to battle a new sinister force threatening the galaxy in "Halo 4". The Halo series has been the Xbox 360's most popular franchise for a long time but the success of the franchise without former developer Bungie at its helm is questionable. We have no clue about 343 Industries' debut contribution to "Halo 4" and how it will pan out. However, with the backing of big brother Microsoft, anything is possible and we expect another cracking trilogy. With Covenant forces backing off, gamers can expect a refreshing feel to the game with new characters and storyline besides a more unique experience with the Master Chief. The game is being designed from the beginning to extend the narrative into a trilogy and should explore more details about the state of humanity in the future and gameplay that may include RPG elements rather than the traditional first person story.
BioShock Infinite (TBA 2012)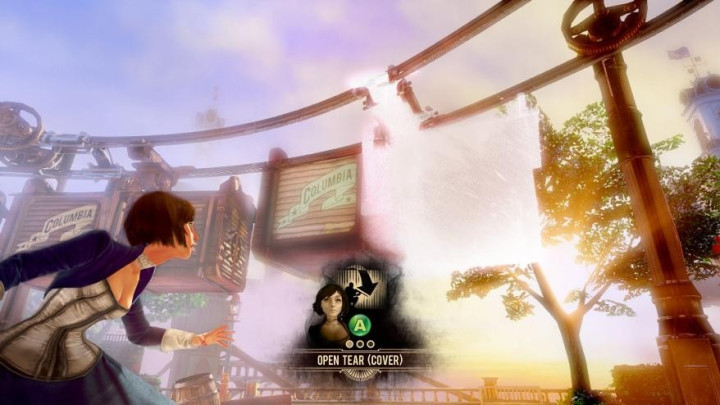 Irrational Games' "Bioshock Infinite" is the prequel to arguably one of the best games in a long time... at least in terms of innovative game mechanics, weaponry, stunning visuals and storyline. The game is set in the pre-Bioshock era and in the floating city of Columbia. Previously known as "Project Icarus", the game's protagonist is former Pinkerton agent Booker Dewitt, who is sent to Columbia in search of a young woman - Elizabeth - who has reportedly been held captive for the last 12 years.
Grand Theft Auto 5 (October 2012)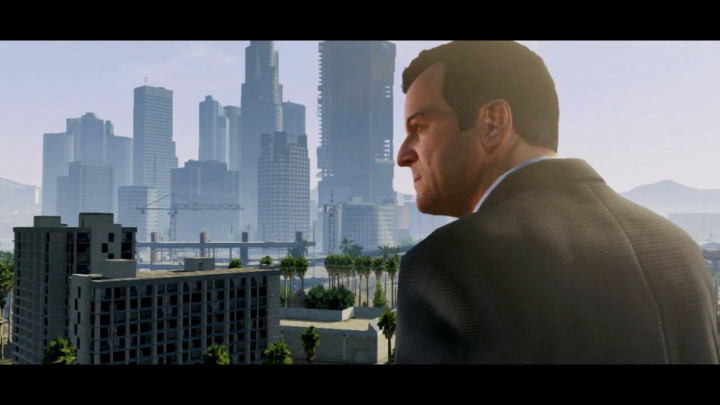 Rockstar Games has a second high-profile title lined up for 2012; the first is "Max Payne 3". This one is yet another sequel to the insanely successful (and controversial) "Grand Theft Auto" (GTA) series of games, which remains the classic example of a perfect sandbox-style game. The series has already sold 120 million copies to date and this time the protagonist returns to Los Angeles... well, technically, it is the fictional city of Los Santos. Either way, expect an ample number of missions, cars, weapons and side quests engaging you for hours and hours.
Resident Evil 6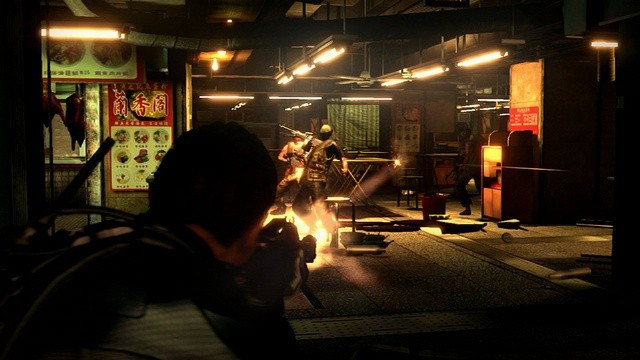 "Resident Evil 6" is the latest instalment in the "Resident Evil" series. This horror-thriller sees the return of two of the series' most renowned characters - Leon Kennedy and Chris Redfield, who co-star. They are joined by new characters who aid them in stopping the world's greatest threat. "Resident Evil 6" spans the globe for the first time ever in a "Resident Evil" game. Players will find themselves killing a zombified President of the US and venturing to the Far East in search of answers to the latest virus outbreak. Resident Evil 6 is Capcom's most ambitious creation in the series to date, offering the largest ever cast of characters, with an equally big budget going to the game's development.
MUST READ: Xbox 720 Vs PlayStation 4: Battle of Heavyweight Game Consoles [PHOTOS]
MUST READ: 'Mass Effect 3' Patch: BioWare Offers Fix for Crashes, Shepard Face Import Bug [COMPLETE FIX-LIST]