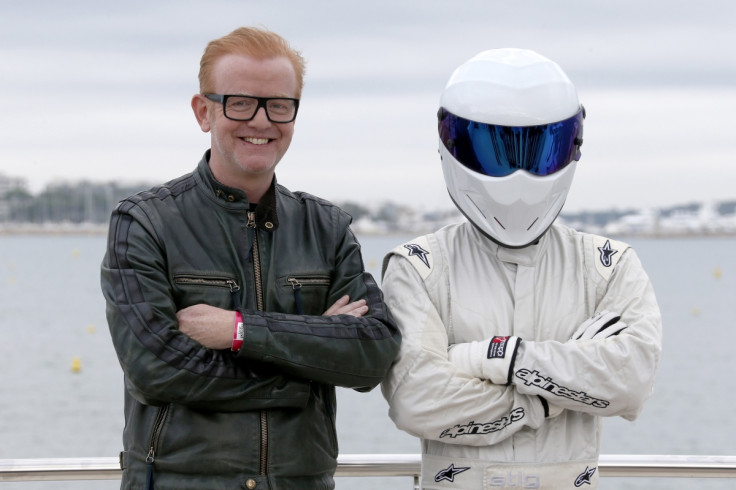 New Top Gear host Chris Evans has been defended by the BBC after "unfounded nonsense" was written about him regarding his new role on the show, formerly presented by Jeremy Clarkson.
Rumours have been rife surrounding the new partnership between the Radio 2 host and former Friends star Matt LeBlanc, regarding Evans' alleged temper.
It has also been suggested Evans was struggling to balance the long-running motoring series with his Radio 2 duties, according to Mirror Online, with the stress having a detrimental effect on his mood as he continued life in the fast lane.
Now, BBC bosses are protecting Evans following a string of stories published by The Sun, with one of the most recent claiming he was "out of control" and becoming "more volatile".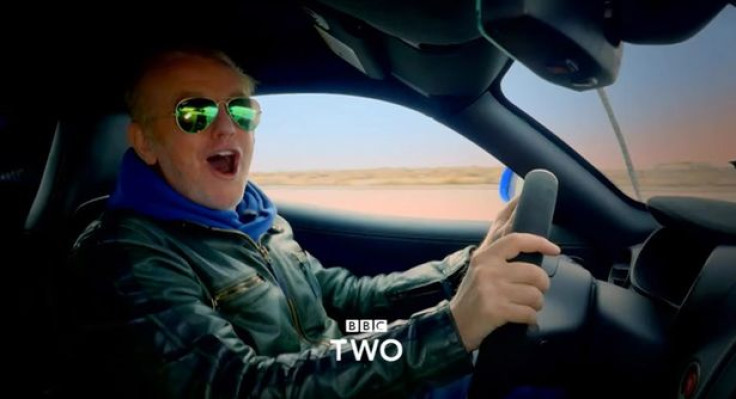 "Evans, 50, has upset staff at BBC Radio 2 as he struggles to balance his TV role with his hit breakfast show.
"And the Sun can reveal his radio back-room team are becoming increasingly concerned about his outbursts and diva-style behaviour," it went on.
In response, Radio 2 controller Bob Shennan and BBC Studios director Mark Linsey have surprisingly spoken out against the coverage in the tabloid, claiming in a statement: "The assertion that Chris Evans' behaviour at Radio 2 since beginning work at Top Gear has been in any way below BBC acceptable levels is completely untrue.
It continued: "The Sun, for its own reasons, continues on a weekly, sometimes daily basis to publish negative stories about Top Gear and unfounded nonsense about Chris, which is no longer worth any serious consideration or response," The Guardian reports.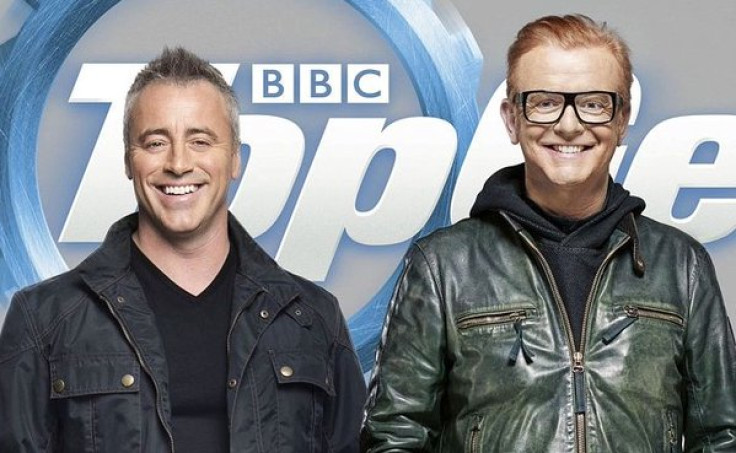 The statement went on to applaud Evans' dedication to both jobs and cited his "commitment and professionalism" before adding: "He remains a team player, a huge asset to the BBC and continues to show outstanding leadership in all he does on radio, television or for Children in Need."
The Sun has since defended its story and has not published the full statement. A spokesman said: "The Sun stands by its story, which was corroborated by several excellent sources at the BBC. We informed the BBC their statement was too long to be included in the story and they declined to shorten it, although part of it was used in the online article."
The clash comes after The Sun also insinuated that Evans was heading for a breakdown, alleging he recently lost his temper with a producer and reduced them to tears. A source said: "Chris is turning up exhausted and miserable and his staff have noticed a huge difference.
"Top Gear's a full-time job, but Radio 2 involves waking at dawn every day. It's probably no surprise he seems close to breaking point."
Top Gear is set to hit screens in May.