Top London School Accused of 'Islamophobia' after banning Girl from Wearing Niqab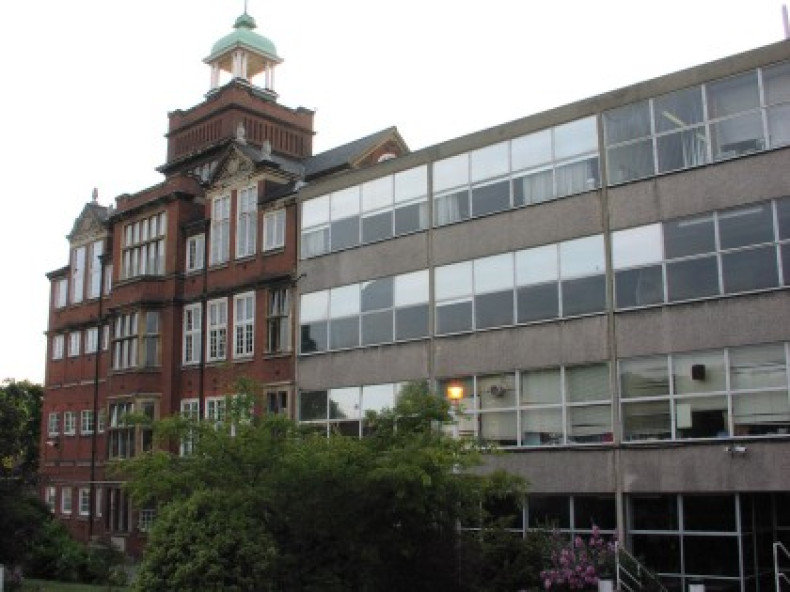 Camden School for Girls, one of the most prestigious state schools in the capital, has come under fire for refusing a Muslim pupil to wear a Niqab - traditional Muslim dress - in the coeducational sixth form.
Over 300 people have signed a petition in support of the unnamed student, headed "Stop the Islamophobia". The petition claims the girl has studied at the school for five years, sitting for GCSEs in the Niqab - a form of dress in which only the eyes are visible.
The petition says: "What someone chooses to wear does not affect anyone else. What we feel most strongly about is that there has been no discussion, no real attempt to find a middle ground, especially with the strong voices of students on this. Why should a personal choice of deciding to wear religious dress affect their education?"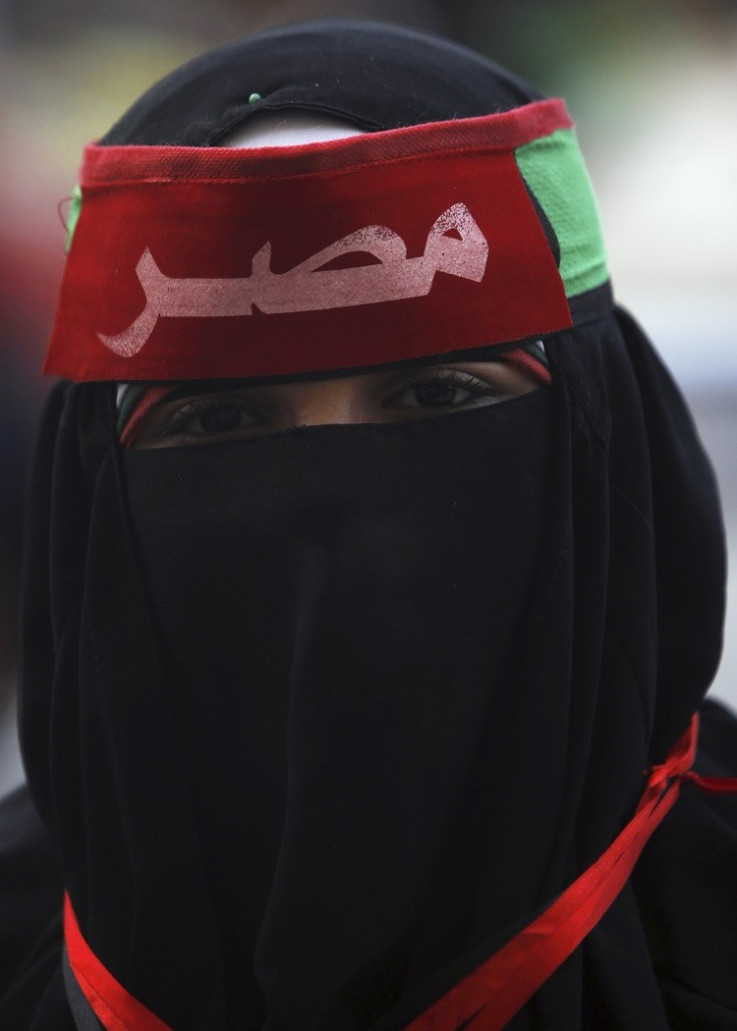 The niaqb covers everything but the eyes
Reuters
The school, whose alumni include Emma Thompson, Geri Halliwell and Tamsin Greig, responded: "We have an appearance policy and students at the school may wear what they wish subject to any requirement in the interests of teaching and learning, health and safety. Inappropriate dress which offends public decency or which does not allow teacher-student interactions will be challenged."
Last year Mayor of London Boris Johnson said pupils should be banned from wearing any form of veils in the classroom, telling radio station LBC: "I think that the face veil is a very difficult thing to make work in a school. I think that you've got to teach in a way that you can see how the kids are responding. They've got to be able to participate in the class. I think that it's only fair that they should be able to react and take part in that way."
A number of countries have banned the burqa and other face-covering garments from educational establishments, and some - including France - have banned them from public life altogether. In Britain schools choose their own dress codes, but when he was a Home Office Minister Jeremy Browne said there should be a national debate about whether face-covering garments worn either by pupils or teachers are desirable.