Boris Johnson Selected to Run in Uxbridge and South Ruislip Seat for Conservatives in 2015
Boris Johnson backs down on pledge to not stand as MP while Mayor of London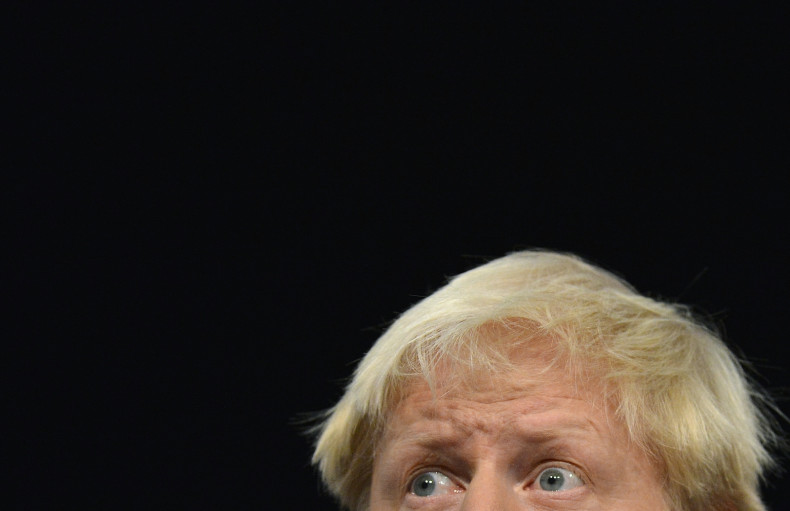 Boris Johnson, Mayor of London, has been selected from a shortlist of four to contest the Uxbridge and South Ruislip seat for the Conservative Party at the 2015 General Election and add fuel to the constant speculation that his long-term goal is to become Prime Minister.
The Tories had a majority of 11,216 in the constituency in 2010, making it possible the charismatic politician might return to Parliament in 2015, but his election isn't a shoo-in. For one thing he will be standing in the constituency despite having few local connections – and having made clear his wishes to promote "Boris Island", which would have led to the loss of thousands of local jobs at Heathrow. He will also be fighting Ukip, meaning the local right-wing vote could be split.
Johnson's decision to stand also contradicts earlier statements that he would not seek to become an MP while Mayor of London – he will continue to be Mayor until 2016. Speaking before being elected for the second time in 2012 he told the Standard: "If I am fortunate enough to win I will need four years to deliver what I have promised. And having put trust at the heart of this election, I would serve out that term in full.
"I made a solemn vow to Londoners to lead them out of recession, bring down crime and deliver the growth, investment and jobs that this city so desperately needs. Keeping that promise cannot be combined with any other political capacity."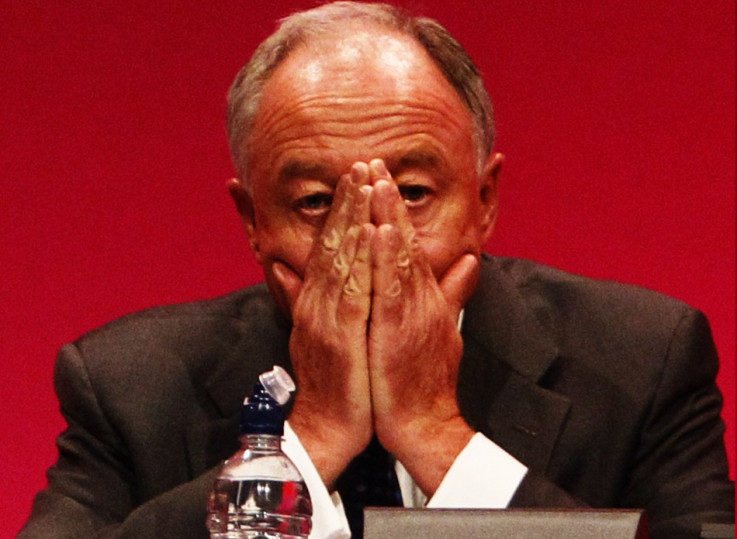 Ken Livingstone combined being an MP with being Mayor of London
Reuters
Johnson's decision to stand for Parliament drew criticism from Labour's shadow minister for London, Sadiq Khan: "When Boris Johnson should be fixing London's desperate housing crisis, he will instead be spending the next two years campaigning to be an MP and Tory Leader."
Johnson has shrugged off the criticism, referring to Labour's Ken Livingstone, who combined being Mayor of London with representing Brent East as an MP in 2000-2001: "It has been done before and I see no reason why it shouldn't be done again."
David Cameron, under increasing pressure as the Scottish referendum nears, will be hoping Johnson doesn't plan to renege on any other pledges he has made – such as denying he would ever run as prime minister. Johnson once said his chances of leading the country were "about as good as my being reincarnated as an olive". However, he qualified the statement, saying: "If people genuinely wanted me, of course I would want to do it."