Toronto: 150 crocodiles and alligators rescued from man's home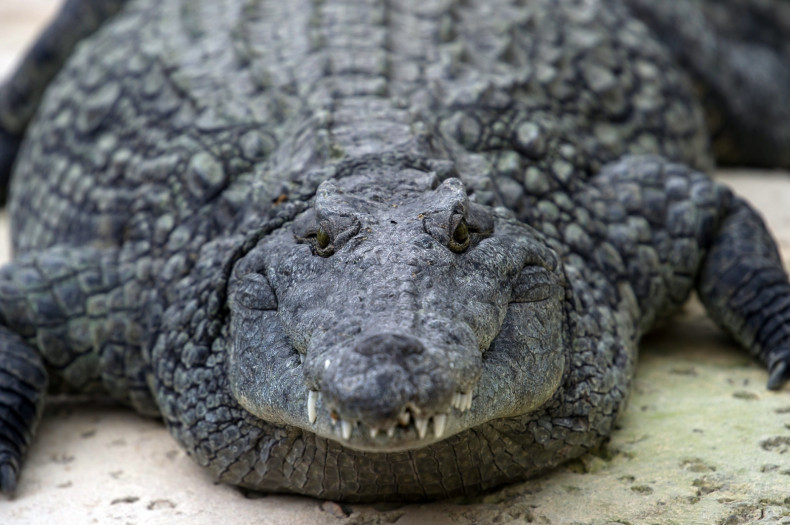 A man who kept more than 150 crocodiles, alligators and caimans at his home in Canada has been forced to move the reptiles into a zoo after they became too big to look after. The man from Toronto approached the Indian River Reptile Zoo in Ontario and asked for help when the reptiles, which can grow up to 3m (9.8ft) in length, began outgrowing the enclosures he kept them in.
Bry Loyst, of the Indian River Reptile Zoo, said he "couldn't believe" he was keeping so many of these crocodiles and alligators at his house. "I could not believe that somebody had that many crocodilians and raised them to adulthood, he told CBC Radio's Metro Morning show. "These were not baby little crocodiles, they were adults."
The zoo did not disclose where the man had been keeping the animals, but did confirm they were in a residential area of Toronto and that the animals were kept in aquariums.
A team of around 20 volunteers from the zoo took four days to remove all the animals from the house and take them to the reptile sanctuary. None of the animals needed medical care once at the zoo. "Everyone was just excited and enthusiastic to be involved, because it's such an unusual situation," said Loyst. "Why he wanted that many animals is beyond me."