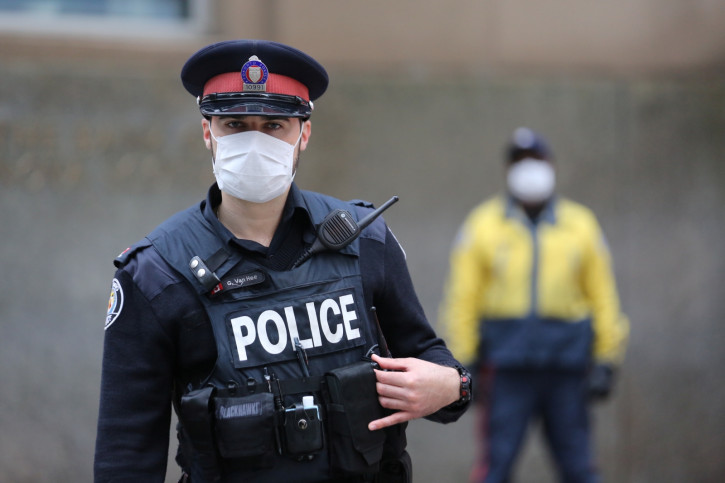 Police in Toronto are investigating after two of their officers were caught calling a girl with Down's syndrome "disfigured" and "different" last December.
The incident happened when two police officers pulled over Pamela Munoz for running a red light. But while the officers were writing her a ticket, they could be heard mocking Munoz's 29-year-old daughter – Francie Munoz – who has Down's syndrome, Global News reported.
The officers did not realise their microphones were on and the act was captured through the police dash camera.
The video was meant to be used in court to fight a traffic ticket, but it revealed much more. When Munoz obtained the recording, she watched the officers mocking Francie.
Mrs Munoz said, "They were saying things like, 'It's a half person,' 'disfigured,' 'different,' and then they'd be using a code name 'artistic' for 'different'."
She told the BBC that when she heard the recording she couldn't believe what she was hearing.
She also added that she did not want the police officers to lose their jobs, but a public apology was necessary so that this could become a learning opportunity for the officers.
Munoz said "What we want is for the officers to be disciplined. We would love for the police services to have better training."
The Munoz family has filed a complaint with Toronto police and the Ontario Human Rights Commission.
The city's mayor and Toronto police chief Mark Saunders both have personally apologised to the family.