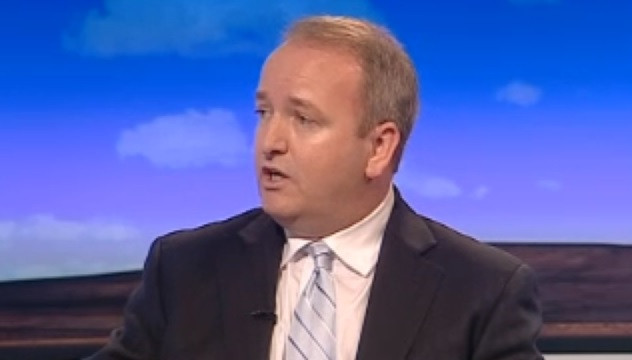 Police have dropped an investigation into rape allegations against Conservative MP Mark Pritchard due to insufficient evidence.
Pritchard, the Tory MP for The Wrekin in Shropshire, was arrested after voluntarily attending a police station on 2 December.
He was later released on bail and has now been told he will face no further action. His arrest was revealed during a letter given to the House of Commons speaker John Bercow which was then made available to the public via Votes and Proceedings.
Following the news the case would be dropped, Pritchard condemned the "vindictive and outrageous" allegations against him.
He said: "The last few weeks have been a testing time and I'm glad it's all over.
"I would like to thank my friends in and out of parliament and my constituents who have kindly emailed, telephoned and written to me offering their support."
He added: "To be falsely accused of anything is an awful thing.
"My accuser is single, well-educated and in her mid-thirties. For the record, I was in a full and consenting relationship with her – the evidence supports this.
"It was only when I 'ended' the relationship she concocted her vindictive and outrageous story. Sadly, as an MP, sometimes you have a target on your back."
Pritchard also called for a review into giving anonymity for people accused of rape after the investigation against him was dropped.
He added: "The law on anonymity does need to be reviewed and 'fairness' does need to play a far greater role in these cases."
A Met police spokesman said: "A 48-year-old man voluntarily attended a north London police station on Tuesday, 2 December where he was arrested, following an allegation of rape in central London.
"He returned on bail on 6 January where he was informed he will face no further action as there was insufficient evidence."