Toshiba and Hewlett-Packard (HP) will not produce tablets based on the Windows 8 RT operating system when the software officially launches on 26 October, 2012.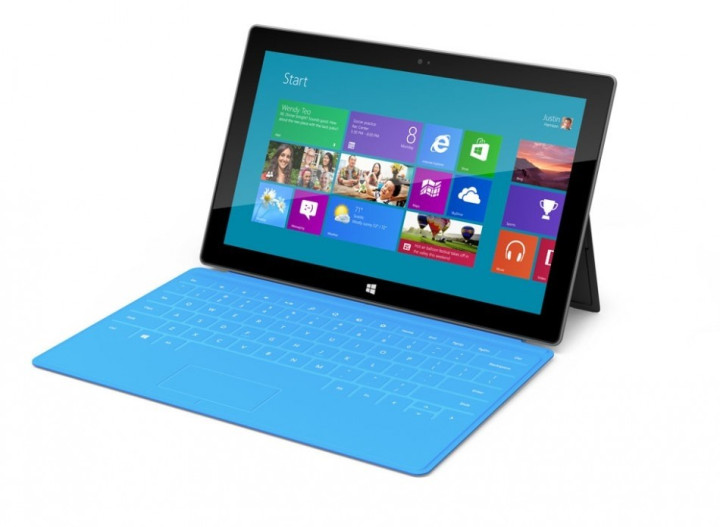 Both companies have delayed proposed launches of Windows RT devices, with reports claiming both companies will focus their efforts on a more powerful Windows 8 tablet for release early in 2013.
A delay in the supply chain for crucial parts is thought to be behind Toshiba's decision, as the RT-based machines run on ARM processors.
"Toshiba has decided not to introduce Windows RT models due to delayed components that would make a timely launch impossible," the company said in a statement.
"For the time being, Toshiba will focus on bringing Windows 8 products to market. We will continue to look into the possibility of Windows RT products in the future while monitoring market conditions."
Toshiba did not confirm if the ARM-based processors shipped from Texas Instruments are the delayed components. HP has not given a reason for its delay.
That leaves Asus, Dell, Samsung and Lenovo building ARM-based products and Microsoft has confirmed that all four will debut tablets or convertible laptops when Windows RT officially launches.
The decision to delay a launch of Windows RT products could also be down to the fact that smaller tablets face tough competition in the market.
The Google Nexus 7 running Android 4.1 (Jelly Bean) and Microsoft's own Surface tablets are cheap, powerful devices and a rumoured entry into the 7in market by Apple could also makes sales hard to come by.
UPDATE: A UK spokeswoman for Toshiba told IB Times UK the previous statement is from the US and only relates to the US market.
"At this point in time we are focusing on Windows 8. We will evaluate the possibility of future products with Windows RT in accordance with market requirements," Toshiba UK's statement reads.