Microsoft failed to announce pricing for either of its Windows 8 Surface tablets during its launch presentation, which leaves potential customers in limbo over whether or not to purchase one of these slick-looking tablets.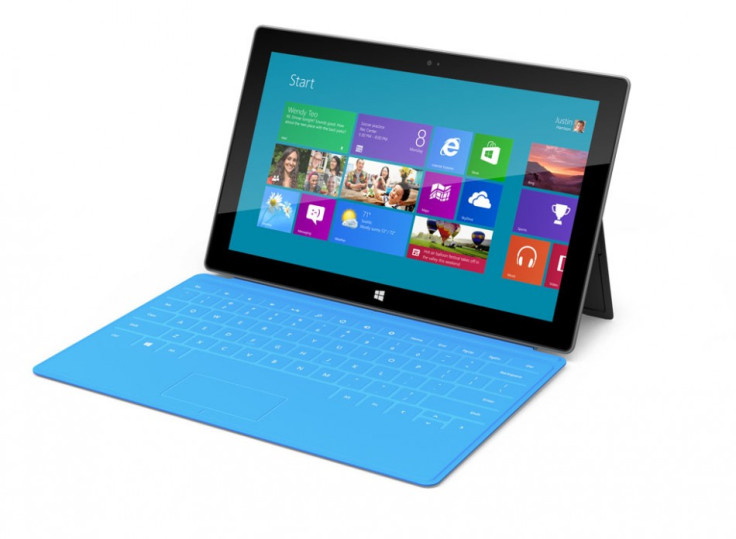 As well as potentially alienating all it hardware partners who are in the process of making Windows 8 tablets by launching its own hardware, Microsoft is potentially putting customers off by not announcing how much the Surface tablets will cost up front.
All Microsoft said during the presentation was the tablets would be competitive with similar products in the market already. But what does this mean? Who will Microsoft be competing against? And what are the Surface tablets likely to cost? Let's find out:
Surface for Windows RT - Price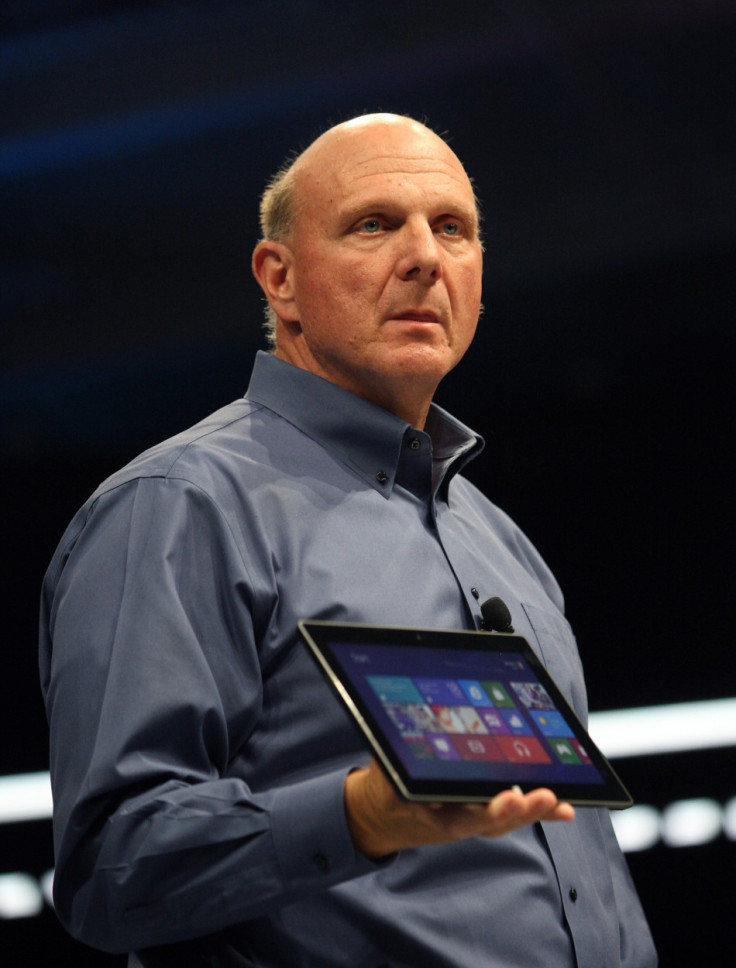 The lower-end Surface tablet will run Microsoft's tablet-optimised version of Windows 8, known as Windows Runtime or Windows RT, and will therefore be powered by an ARM-based processor - specifically one from Nvidia.
Steven Sinofsky, head of Windows 8 at Microsoft, said during his presentation that the tablet would be competitive with ARM-based tablets currently on the market. Considering that virtually all tablets available are ARM-based, this is not much help.
Prices of ARM-based tablets currently on the market go from sub-£100 to over £600 and all price points inbetween. Therefore we need to look at the specs more closely to narrow down the field a little bit.
The Surface for Windows 8 RT tablet has a 10.6 ClearType HD screen (of unknown resolution), is 9.3mm thick, has a full-sized USB 2.0 port, microSD card slot and supports the magnetic Touch Cover which includes an integrated keyboard and touchpad.
Clearly we are not taking about a budget tablet here, and we will therefore need to compare it against the high-end of the market which the likes of Apple, Samsung and Asus dominate.
One obvious comparison to be made is with the Asus Transformer range, which also can be fitted with a full-sized keyboard. The most recent version of the series, the Asus Transformer Pad 300 (below), features a 10.1in IPS display, quad-core Tegra 3 processor, great battery life, great connectivity and a full QWERTY keyboard - all for £400.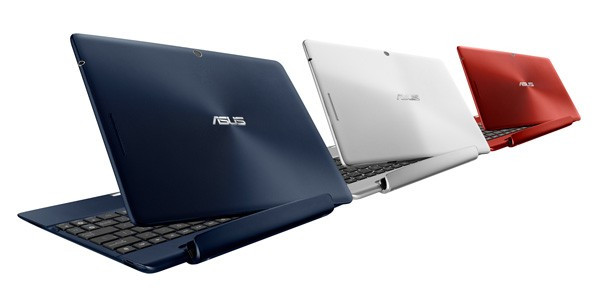 Of course the Transformer Pad 300 is running Android, meaning that a lot of the core apps - such as Office - will not be available, though it is still unclear how many Windows RT-optimised apps will be in the Windows Store at the time of launch.
Surface vs iPad
Of course the elephant in the room from Microsoft's point of view is the iPad. Dominating the tablet market, Apple's iPad has essentially created the space for all other tablets to exist and Microsoft will be hoping its new hardware/software eco-system will be able to challenge Apple.
While there are thousands of Android tablets out there, Google has yet to make its own - though that could change soon with the Google Nexus tablet - meaning there is a certain disconnect between software and hardware, with the issue of fragmentation a constant problem.
Microsoft's is hoping to bridge that gap with the Surface tablets, and will surely play up the tight software and hardware integration of a device designed from scratch to run Windows RT.
Looking at prices, the latest version of the Apple iPad, which features a 9.7in Retina Display, costs from £399 - though this only gets you 16GB of on-board storage.
The Surface for Windows RT tablet will come with either 32GB or 64GB, and if it could match Apple for price, will have better connectivity as well as more storage.
Of course Microsoft will have nowhere near the number of tablet-optimised apps available in the App Store at the moment (225,000 as announced at WWDC last week), but it certainly will have one Apple does not have - Microsoft Office.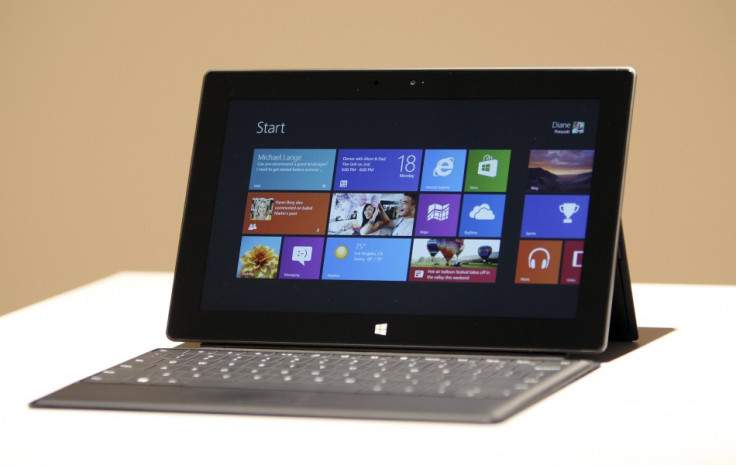 Samsung is another main player at the upper end of the ARM-based tablet game, though its Galaxy Tab and Galaxy Note 10.1 tablets have not been as successful as the company would have hoped.
Looking at the Galaxy Note 10.1, its differentiating feature it the inclusion of a stylus. This for some will be a very appealing feature, but we're not sure we would take a stylus over a full-sized keyboard.
The Galaxy Note 10.1 is yet to go on sale in the UK, despite being announced at Mobile World Congress back in February, but recent listings online suggest it will come with a price tag of $549 (£349), which is slightly lower than the iPad and Transformer.
Of course Microsoft will also be competing against Samsung in the Windows RT tablet market, along with a slew of other OEMs, but since pricing or availability of these is not known yet, it is hard to know how the Surface tablets will match up.
Bottom Line: If Microsoft wants to succeed and sell its Surface for Windows RT in big numbers then it needs to get pricing spot on. In our opinion it will need to be sub-£400 including the Touch Cover, though we suspect Microsoft won't manage to break this barrier.
Surface for Windows 8 Pro - Price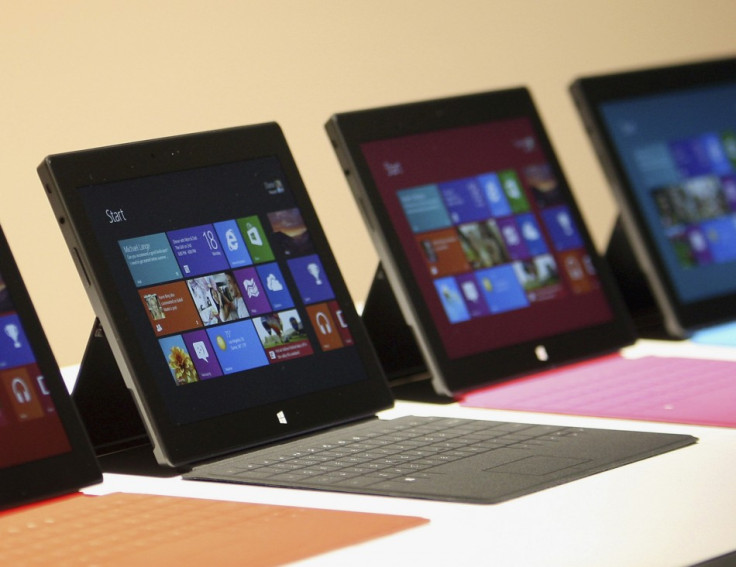 Moving on to the higher spec Surface tablet, which will ship with the enterprise-ready Windows 8 Pro, suggesting that Microsoft is specifically targeting business users with this tablet.
Again no specific pricing was mentioned by Microsoft, but Sinofsky this time said the Surface for Windows 8 Pro would be competitive with Ultrabooks on the market.
Again this gives us a huge range of prices to choose from, going from around £600 at the low end, all the way up to over £2,000 at the high end. But considering the form factor here, Microsoft will surely be focusing on competing with the lower end of the Ultrabook market.
However, the Windows 8 Ultrabooks which Microsoft will be competing against are not on sale yet, with some interesting form factors - including touchscreen Ultrabooks, some with swivelling screens and even dual-screen 'Ultrabooks' - on show at Computex earlier this month.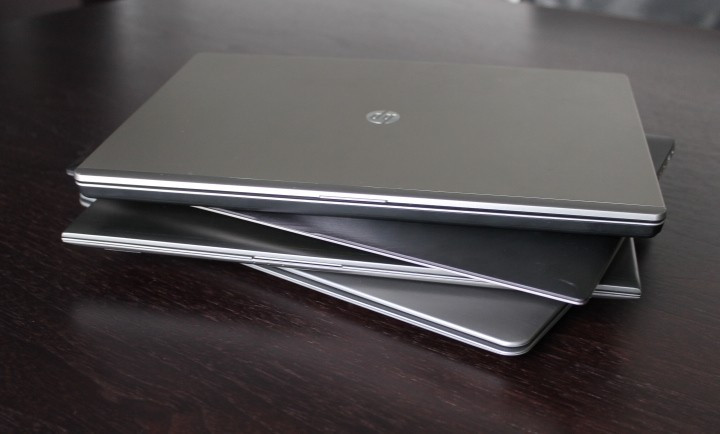 Microsoft claims its Surface for Windows 8 Pro tablet is "a full PC" running on Intel's x86 architecture, though using less power than current Ivy Bridge Core i5 processors.
It seems rather strange that anyone looking for a "a full PC" would not just go and buy an Ultrabook, which has a proper keyboard, better connectivity and possibly better battery life.
OK, you don't get the portability of the tablet form factor, and Windows 8 (even the Pro version) will lend itself to the touchscreen interface thanks to the Metro UI which Microsoft has implemented.
However, the idea of spending upwards of £1,000 on a tablet will not go down well with those preparing next year's IT budget, plus the added cost of buying the Touch Cover and possibly the Type Cover too - which could each be as much as £30-£50 will be another reason not to buy.
By not simply launching a single tablet with different storage options - like the iPad - Microsoft risks confusing its potential customers, who want a simple choice, and do not want to look at spec sheets before deciding what is right for them.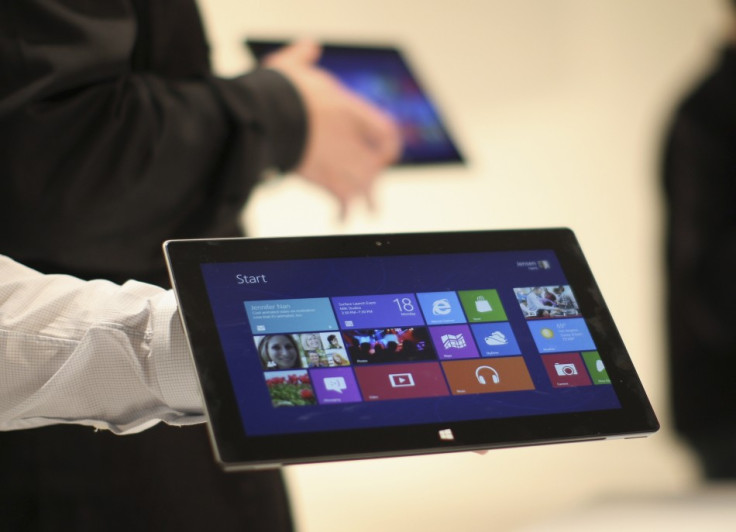 Richard Edwards, Principal Analyst at research firm, Ovum agrees:
"As usual, we're left without pricing information, making it impossible to judge for certain what the market impact will be. Windows does have a huge installed base and Microsoft's partner ecosystem is second to none, and so Surface has every opportunity to become a success. However, with Windows now running on desktops, laptops, all-in-ones, netbooks, ultrabooks, slates, and now a tablets, there is a real risk that a confused and bemused market will look elsewhere, ie. towards Apple."
Bottom Line: If Microsoft wants to succeed with the Surface for Windows 8 Pro, it will need to tempt business customers away from Ultrabooks through aggressive pricing, as the software and hardware will not be enough to convince them.
We expect the Surface for Windows 8 Pro to go on sale for around £800 all in, which will make it difficult for Microsoft to sell it in big numbers - but a slightly lower price could see it become a very popular business tool.