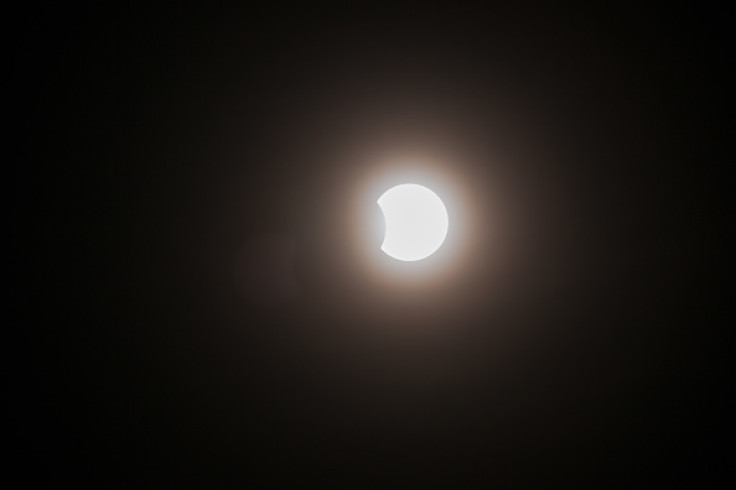 On the 8 and 9 March 2016, countries located in the central Pacific Ocean, Indonesia in particular, will witness a total solar eclipse. The celestial event will begin over the Indonesian island of Sumatra at 23:19 GMT on 8 March 2016 with its maximum point observed at 0.59 GMT on 9 March 2016.
People who are not located in this part of the world will not get to see the eclipse for themselves, but can still follow the event live online. Watch the day become night as the moon covers the sun live online below:
Alternatively, you can go to Slooh.com to join and watch this live broadcast, snap and share your own photos during the event, chat with audience members and interact with the hosts, and personally control Slooh's telescopes.
The forthcoming eclipse's totality is unusually short, and is expected to last just over two minutes. Slooh astronomer Paul Cox, who will be hosting the event, said: "What makes this eclipse so challenging to observe is the Moon's shadow only makes landfall in a 100-mile wide track across Indonesia, which also happens to be a stretch of land in a continual state of political turmoil.
"The Moon's shadow then races eastward across the Pacific Ocean faster than the speed of sound at an astonishing speed around 1,000mph (1,600kph). We'll also have live views from our partner observatories in Hawaii when their partial solar eclipse commences."