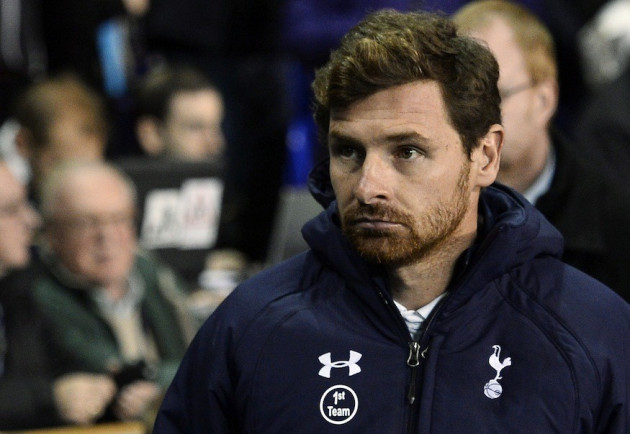 Tottenham manager Andre Villas-Boas has hit back at Jan Vertonghen's frustrations over being employed as a left-back, insisting he needs to make sacrifices for the good of the team.
Vertonghen admitted that he is finding it difficult playing out of his usual centre-back position as the defender is forced to cover for the injured Danny Rose.
He revealed his envy at players who can concentrate on getting better in just one position but Villas-Boas insists that while he understands the Belgium international's frustrations, he needs to equally understand the importance of fulfilling the roles required of him.
"I have had lots of conversations with Jan regarding this situation," Villas-Boas told reporters, via ESPN. "Unfortunately he has to sacrifice his position as centre-back for the team.
"His position at centre-back is not in question. He is one of the greatest central defenders I have worked with. He knows that and he knows that position is waiting for him whenever we have options at left-back. He has my word.
"He hasn't fallen in love (with playing at left-back). I know he doesn't like it, but it's no big deal.
"It's a decision I have to make for the best of the team."
Vertonghen is being forced to fulfil the left-back role while Rose recovers from injury, and he has performed admirably to help Tottenham keep a clean sheet in five of their last seven league games.
A number of left-backs have been mentioned as possible January targets for Villas-Boas but with the transfer window still another two months away it would appear that Vertonghen's frustrations will continue as there is little cover for Rose at left-back.