Gareth Bale has warned Arsenal that the Tottenham players have revenge in mind after suffering a humiliating 5-2 defeat at the Emirates earlier this season.
Tottenham have since shown their quality and moved up to third in the league after Bale scored a sensational last minute winner against West Ham on Monday night. It was the winger's 15<sup>th league goal of the season and he enters the north London derby playing the best football of his career.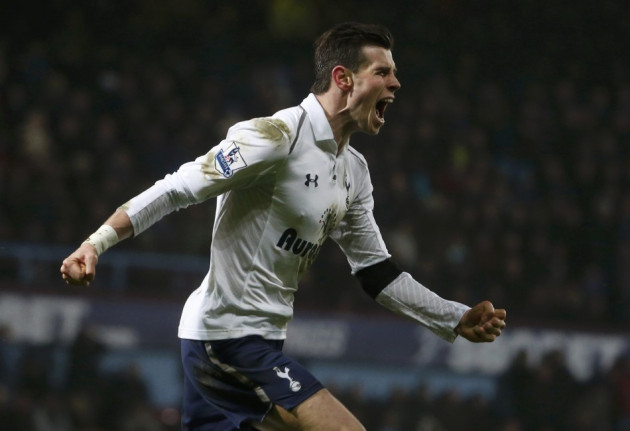 While Bale is desperate to get Tottenham back in the Champions League he realises the importance of the north London derby and is desperate to secure the win so that the fans can have the bragging rights.
"It's one we want to win," Bale told ESPN. "We started well last time and the sending-off was a problem. We want to rectify that score now and hopefully get the three points.
"We go into the game full of confidence, looking for three points to boost our hopes of getting into the Champions League. It's massive. We know how big it is - not just for us but for the fans."
Tottenham would move seven points clear of Arsenal with a win, and more importantly, remain above Chelsea in third place. However, midfielder Gylfi Sigurdsson does not believe that victory over the Gunners would mean the race to finish in the top four is over.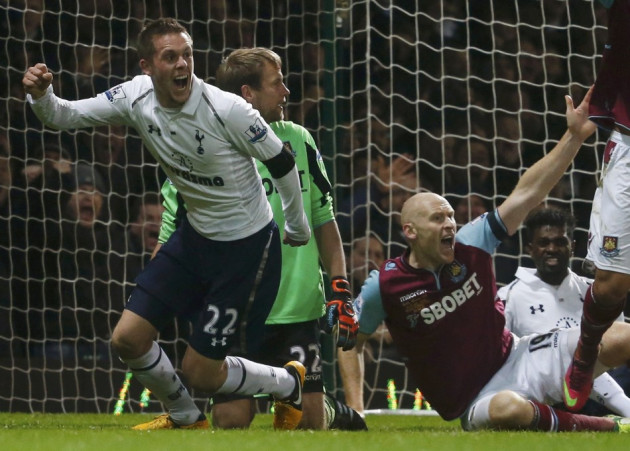 "Even if we beat them it is not finished," the former Reading midfielder told The Sun. "Anything is possible in football. Last season the league was won in the last minute on the last day.
"First though, we have to beat them to start thinking about that. Hopefully we can get a win and stay above Chelsea."
Sigurdsson scored his first league goal of the season in the 3-2 win over West Ham and will now be hoping that he can play a major part in Tottenham finishing the season in third place, guaranteeing Champions League football for next season.