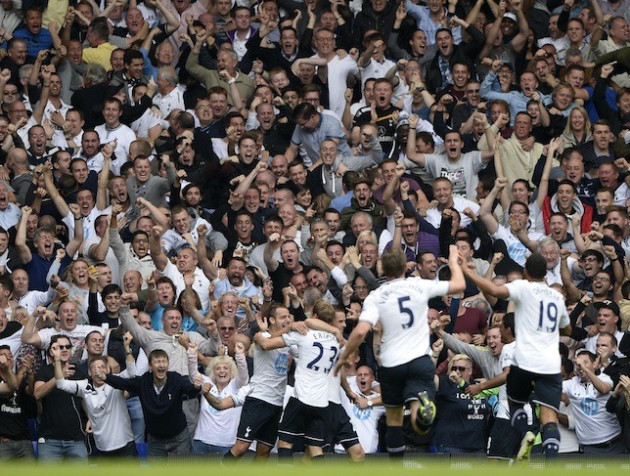 Gary Mabutt believes his former club Tottenham Hotspur are serious title contenders this season along with Arsenal and Liverpool.
With Manchester City having won just three of their first six games and cross-town rivals United only posting two victories, both clubs currently find themselves in the unfamilar position of being outside the top four.
Meanwhile, Arsenal currently sit at the top of the table with Liverpool and Tottenham in second and third repsectively, with all three clubs seemingly having taken full advantage of the summer transfer window.
Mabutt believes that it's going to be a particularly exciting season in north London and Merseyside, telling Talksport: "Normally by the sixth or seventh game things are starting to even themselves out with the top six or seven but this year's different.
"I think it is going to be a very exciting season and I think teams that before would have been hoping to just force their way into the top four, the likes of Arsenal, Tottenham, Liverpool, are now being looked at as serious contenders."
Tottenham added a host of new signings over the summer to offset the loss of Gareth Bale, with Liverpool also bringing in eight players and Arsenal spending big on Mesut Ozil.
And Mabutt believes that although it usually takes time for so many incoming faces to settle in at a new club, and learn to play well together for Tottenham, the atmosphere in the dressing room seems like this squad have known each other for some time.
He explained: "We've got one of the best players in the Premiership now and the players that we've added to the squad.
"Seven new players coming in, you're always concerned over whether they'll gel quickly enough but the atmosphere at the training ground is great and there's a good camaraderie amongst the players.
There's a great fight for places on the squad. No-one is guaranteed a place in the first squad. That strength in depth is very good for them."