AVB Labels Chelsea Loss Emotional, Admits to Stamford Bridge Mistakes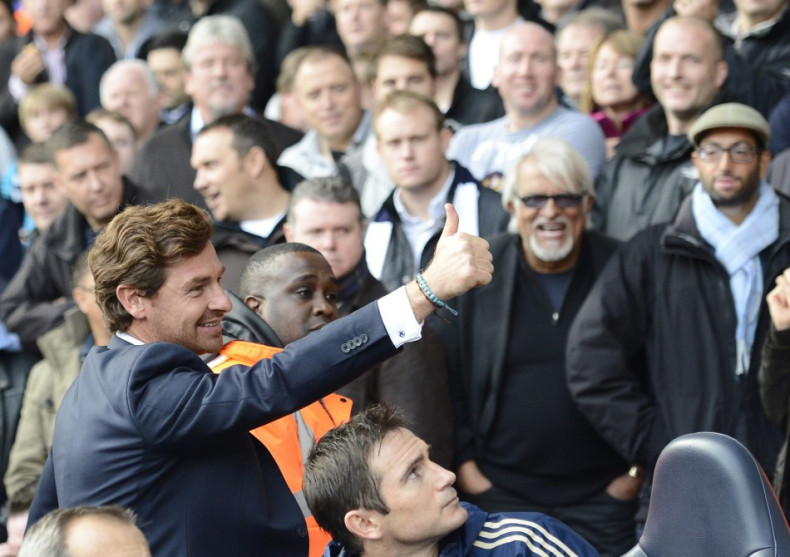 Tottenham Hotspur boss Andre Villas-Boas has admitted his side's defeat to London rivals and his former employers Cheslea was an emotional affair.
The Portuguese tactician - who was shown the door by the Blues in March, just nine months into the job - watched from the sidelines as Spurs came back from a goal down to post a 2-1 lead early in the second half at White Hart Lane, only to lose the game 2-4.
Chelsea's Juan Mata, who was recruited by Villas-Boas last summer, stole the show with two goals and an assist, while England centre-back Gary Cahill, another AVB signing, opened the scoring for the European champions.
"It was a game full of emotion and there were lots of chances for both teams. We became very strong in the second half and turned things around but individual brilliance and the creativeness of Chelsea unlocked the defence and settled the game," Sky Sports quoted Villas-Boas as saying.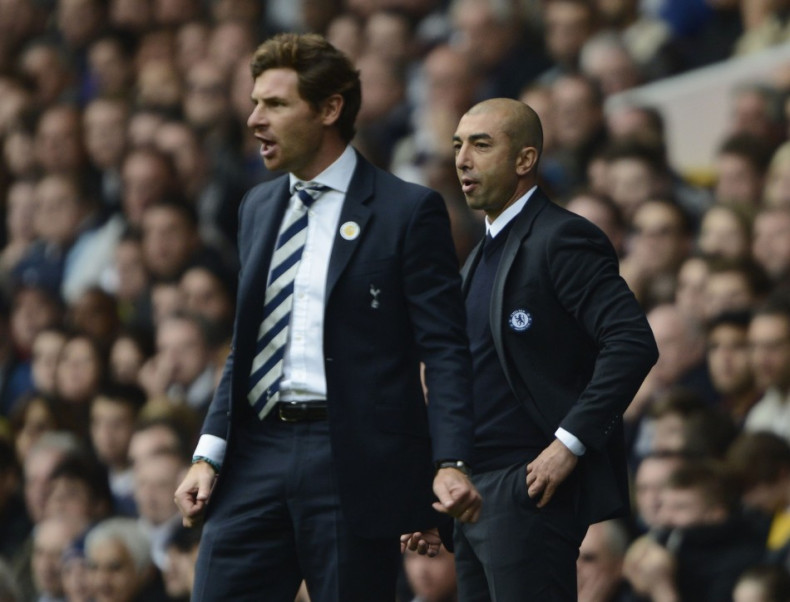 Chelsea had not won at White Hart Lane in six attempts, prior to this clash. The game also brought an end to Tottenham's five-match domestic winning streak, which effectively set off their season, after the north London side failed to post a win in their first three league matches.
"We have been on a good run but now we have to bounce back. When you have players of this commitment, desire and ambition you have to bounce back from adversity. There are 30 more games ahead of us," the 35-year-old stressed.
Villas-Boas also admitted he made a few mistakes during his time at Stamford Bridge, all of which played a key role in his sacking as Chelsea manager. A former Porto boss, Villas-Boas, revealed he refused to give in to the power held by a small group of players in the Blues' dressing room.
"I never had any problems with the Chelsea players. I have one big fault which is maybe the way I was educated at Porto, which led me to believe in principles that no single individual is bigger than the club. It is easier to say than do and if I had my time again I would go against that," Villas-Boas told The Independent.