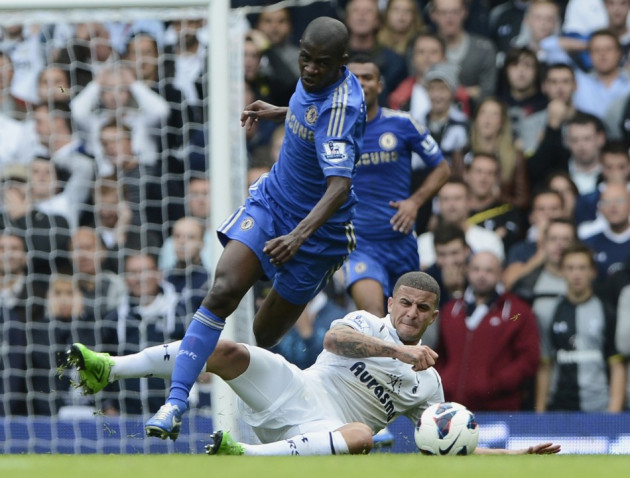 Tottenham Hotspur defender Kyle Walker has deleted his Twitter account after receiving abuse from his own club's fans, following their 2-4 defeat to London rivals Chelsea at White Hart Lane.
The 22-year-old played poorly for his club, in the wake of another below-par display for England last week against San Marino. The wing-back was also involved in a confrontation with Juan Mata late on in the second half and his lowest point of the match came in injury time when he stopped playing, claiming he had been fouled by Mata, only to see the Spanish playmaker continue and set up Daniel Sturridge for Chelsea's fourth goal.
A number of Spurs supporters reacted to Walker's error-strewn showing by sending him abusive messages on Twitter. The England international expressed his disappointment at the criticism by posting two angry tweets on his own but quickly deleted them before removing his account shortly after.
"Would love to know what I'm doing so different I give 100 per cent every game and still u (have) something to say I'm 22 and learning #embarrassing. If I said what I thought to these people I would get done humans make mistakes it was 90mins and I though(t it was) a foul end off (sic)!!!!" Walker tweeted.
Chelsea defender Ashley Cole, who is often the target of abuse from opposing fans, also took some stick from the Tottenham supporters at the ground, as well as on Twitter, but the former Arsenal star stated that he enjoyed it.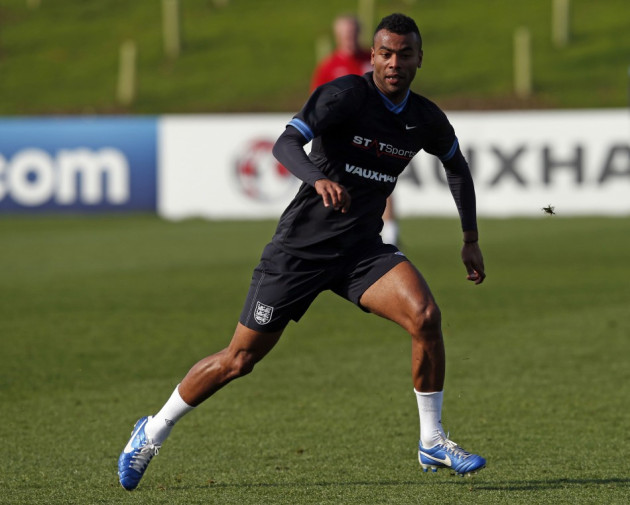 "Big result for us today, great win once again thanks #cfc fans never gave up believing in us. Why all you spud (Spurs) fans coming for me now, little to (sic) late aint it, I didn't know hell was silent!!!!!" Cole tweeted.
"I think I must be 1 of a few people that can actually take banta or abuse, there are more important things in life!!!" the 31 year old added. Cole had received a £90,000 fine for labelling the FA a "bunch of t**ts" on Twitter earlier this month, after the verdict on the John Terry-Anton Ferdinand racism row.