Tottenham goalkeeper Hugo Lloris has quashed rumours linking him with a move to newly promoted Ligue 1 side AS Monaco. Le10 Sport linked the French international with a return home and the No 1 spot in mega-rich Russian billionaire Dmitry Rybolovlev's expensively assembled team.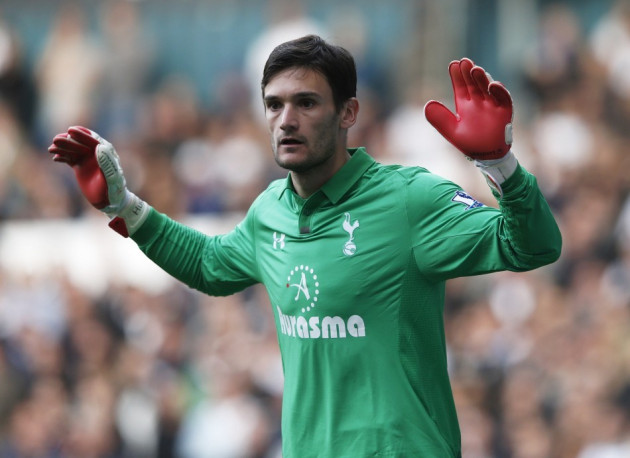 "What's happening in Monaco is good for Ligue 1 and for this great French club, because PSG need a challenger. But personally, I left to go abroad, to try and build something on a personal and sporting level and I don't intend to come back soon," Lloris told Le 10 Sport.
"There are some things that are difficult to refuse, but only if it allows you to go one step further. And then there is another thing - I am too much of a Nice man to go there," the 26-year-old added.
Lloris joined White Hart Lane last summer and made his league debut in October. The Frenchman faced a difficult few months in his first season in England, struggling for first team action. However, he improved steadily through the season and finished with 27 Premier League appearances and nine clean sheets. He is now Andres Villas-Boas' No 1.
But Lloris believes he still has much to learn and wants to improve his performances. He admitted his debut season in England helped him discover a "lot of new things".
"It was maybe not easy at the beginning because the manager made the choice, which I respect. But after that, when I got to play a run of games, it was better for me and now I really appreciate playing for Tottenham and playing at White Hart Lane with great fans," he stressed.
"I think it will be easier next season because I will have one season behind me, with one season of experience of the Premier League. This season was important for me because it was a new step in my career. I discovered a lot of new things and I really enjoyed my first season," Lloris concluded.