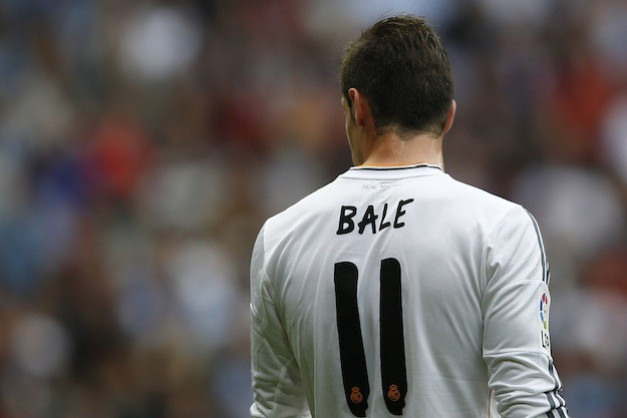 Manchester United were involved in a big-money auction for Gareth Bale, Russia manager Fabio Capello has revealed, with the club bidding €120m for the Tottenham winger before he signed for Real Madrid.
Bale made the move to the Spanish capital in the final days of the transfer window after a long-drawn out transfer saga. The Wales international has since suffered from injury setbacks but did score on his debut for the club and is expected to show this season just why he is the most expensive player in the world.
Daniel Levy was widely praised for his ability to negotiate a fee of nearly €100m for the 24 year old but it seems he could have received an even larger amount.
"There was an auction and I know that somebody offered more than Real, going as high as 120 million euros," Capello said, visa ESPN. "I don't think I'm revealing any secrets when I say that it was Manchester United. Compliments to Spurs, who were very clever."
Levy' has garnered a reputation as one of the toughest negotiators with Tottenham having consistently turned down outrageous offers in order to make sure their full value was met.
However, last summer Tottenham were more willing to compromise as they sought to replace Bale, breaking their transfer record on multiple occasions to replenish their attacking line-up in the hopes of making another serious challenge for a Champions League spot.
United meanwhile didn't have such a successful transfer window, failing to land all but one target in the summer and it looks to be hurting them now as they sit at eighth in the Premier League table.
And their failure to land Bale will have been frustrating for United, though the former Southampton man always said that he wanted to play for Madrid, a side he looked up to as a child.