Tottenham's Head of Football Development believes that new-signing Ezekiel Fryers will have a bright future at the club after watching his debut in the developments squad's 4-0 win over Charlton on Tuesday evening.
The left-back joined the club last week after making the decision to leave Standard Liege just six months after moving to the club on a free when his contract expired at Manchester United.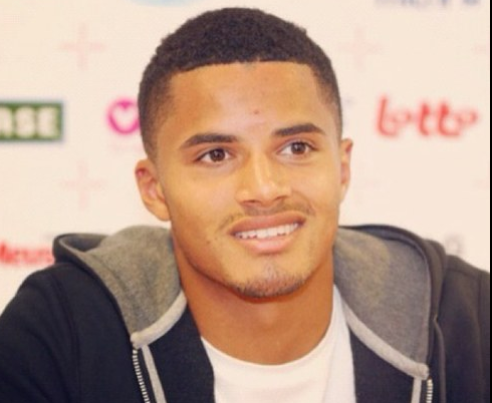 Fryers had trained with Tottenham over the summer and jumped at the chance to bring him back to White Hart Lane on a permanent basis when it became clear that he would be available.
The 19-year-old will be hoping to force his way into the first team plans of Andre Villas-Boas, but Sherwood has warned that he must first continue his progress in the development sides and in youth games.
"Zeki is one of a number of young players who we have taken an interest in, who play for the reserve teams of different clubs," Sherwood told the official Tottenham website.
"We had the opportunity to bring him in and take a look at him in the summer. We took a mixture of youth and development players to Portugal and took him out with us, basically gave him a trial. We liked what we saw, we knew there was something there.
"He showed potential, a lot of tools there that could make him a player. We played a couple of friendlies and he was definitely of interest to us.
"We were unable to agree a deal on the terms Manchester United were asking and he ended up signing for Standard Liege.
"Our scouts watched him on a couple of occasions. Standard Liege changed their manager in November and the new manager by all accounts didn't fancy him and he then became a little disillusioned and homesick.
"The next thing we knew his representatives called us, along with, as I understand, a number of other clubs, to see if there was any interest in bringing him back.
"Zeki is fully aware that he's a long way away from being ready for Tottenham Hotspur's first team. The plan is for him to come in and work hard with the development squad to get to a level - no guarantees - where he could perhaps play for our first team."
Fryers had previously struggled to force his way into the first team plans of Sir Alex Ferguson at Manchester United and will hope that he can make a bigger impression at Spurs.