Clint Dempsey has claimed that he did not act the way he was portrayed in the media as he looked to secure a move away from Fulham, with the Tottenham signing hinting that he was disappointed not to join a Champions League club.
Dempsey was poised to make a move in the transfer window to Liverpool, but as the clock ticked on deadline day he was spotted at Spurs Lodge having a medical by shocked journalists and fans.
The move formed the main twist that is often typical of deadline days past, and though Dempsey had refused to play for Fulham in the weeks leading up to last Friday, the now-Tottenham man says that he was always honest about where he wanted to go with his career.
"I'm disappointed in the way I was portrayed, in the end, with Fulham," he told Sky Sports. "I always wanted to play at the highest level possible. That was never a secret. That's something I always said.
"It would be a dream of mine to play Champions League and you want to play on the best team possible to try to get there.
"That's definitely a team with a lot of quality in it, but now it's all about the team that I'm with."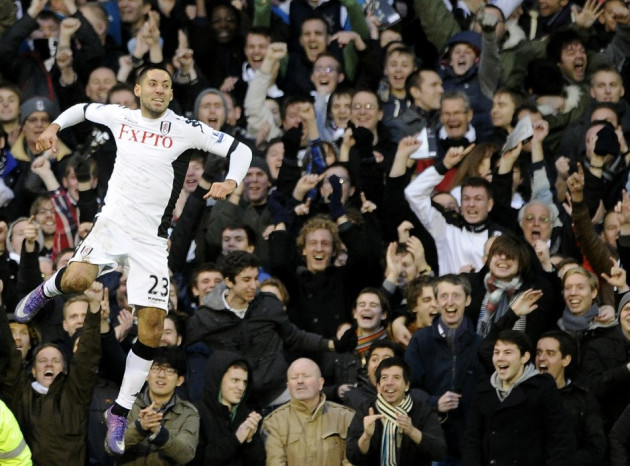 The 29 year old is keen to move on from the transfer saga which has been his focus for the last few weeks now, with a deal to move to Tottenham going down to the last minutes of the summer window.
And Dempsey couldn't be more appreciative of his time at the west London club.
"There were some things that were said that weren't true," he explained. "That's in the past now. It's about looking toward the future and like I said, I'm looking forward to playing with Tottenham. It's a great team, a great club.
"I want to thank the fans of Fulham. It's been five great years.
"Some of my best memories in football have been there. I want to thank the chairman for talking a chance on me from MLS and I wish them well in the future."
For Tottenham, Dempsey will help form more depth in the attacking line up, which was partly to blame for the north London side's lull in form over last season.