Tottenham manager Andre Villas-Boas is coy over Gareth Bale's future at White Hart Lane, with Real Madrid waiting in the wings to sign the Welsh international before the end of the transfer window.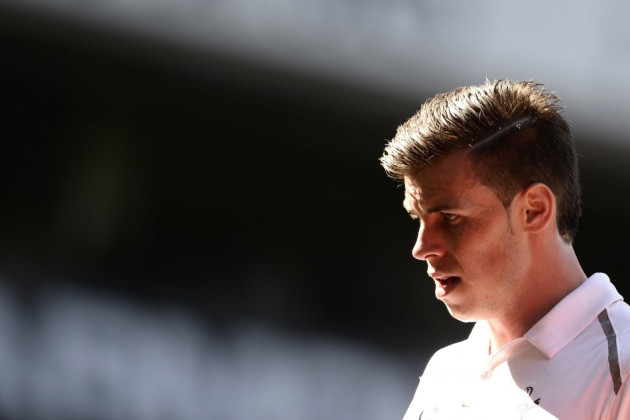 The 24-year-old Premier League Player and Young Player of the Year winner has been linked with a big money move to the Spanish capital. The La Liga giants signed Cristiano Ronaldo for £80m world record fee from Manchester United and the Guardian reports that Madrid are willing to break their previous record to sign Bale.
The former Chelsea manager stressed that his side remains unaffected by the ongoing transfer saga surrounding Bale's future at the club.
"The only thing I can say about the stories is I am not going to comment because everybody has speculated a lot. There are some different stories, some which are not true, with people inventing without knowledge of what is going on," talkSPORT quoted AVB as saying.
"The only thing I can tell you is the player is under the treatment of the medical department for this pain in the foot which is disturbing him. Regarding the speculation, I don't want to extend myself further than I have told you. It has not affected us [the team] in any shape or form. We have continued our preparation," he added.
Bale is currently out of action after picking up a foot injury in July and is likely to miss Spurs' first league game of the season against Crystal Palace.
Meanwhile, the Portuguese boss revealed Spurs are still in the market for players, while also confirming that a few of their players are likely to leave the north London club.
"We still have lots of things to do. The last week in the transfer window can be surprising. There will be more players to arrive and more players to leave. At the moment we are a team in prospect," Spurs manager said.
"I can't tell you we have stopped in the transfer market because we haven't, this means players coming in and players going out. We will continue to re-strengthen ourselves, but what we have at the moment is a very strong squad either way, one that puts us in a good position to get the three points at Palace," AVB concluded.