Sergio Ramos has encouraged Gareth Bale to join Real Madrid next season but the winger seems intent on a stay at Tottenham after insisting that the club can get better in the future.
Spurs missed out on Champions League qualification under cruel circumstances last season, due to sixth-placed Chelsea winning the tournament, while in this campaign they came equally close to joining the European tournament only to be thwarted by Arsenal as the season hit the business end.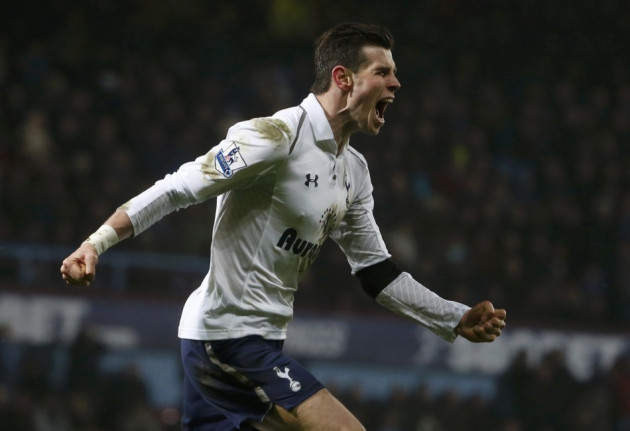 Bale has always said that playing Champions League football is an ideal scenario, and with Tottenham not qualifying reports have claimed he might be set for a move elsewhere, namely Real Madrid.
And Ramos has now publicly called for Bale to join the Spanish giants as they look to enter a new dawn after Jose Mourinho agreed to leave at the end of the season.
"Gareth Bale is a Real Madrid-quality signing. He has had an exceptional season," he said, according to Metro.
"He can punish any team in the world and has the footballing qualities we look for in Madrid. I am sure Madrid will not be the only team that want to sign him - but he is the right mould for us."
But Ramos may not get what he hopes for his club in the summer, with Bale appearing to be planning for a future with Tottenham after insisting the club will come good again despite missing out on Champions League football.
"It's disappointing, but we will pick ourselves up again,' Bale said.
"We will just have to regroup and give it another go. The team and the manager have been great. We have got the record points for the club in the Premier League.
"That would normally be enough to qualify for the Champions League, but it's not meant to be again. It's something we have to learn from. We are a young squad, and we will take it in to the future."
The comments would no doubt come as a boost to Tottenham fans who are desperate to hold onto their star man for at least another season as he continues to perform consistently for the side.