Tour de France 2016: Officials use thermal imaging cameras to catch out motorised doping cheats
Organisers of the prestigious race want to stamp out the rising concern of motorised doping.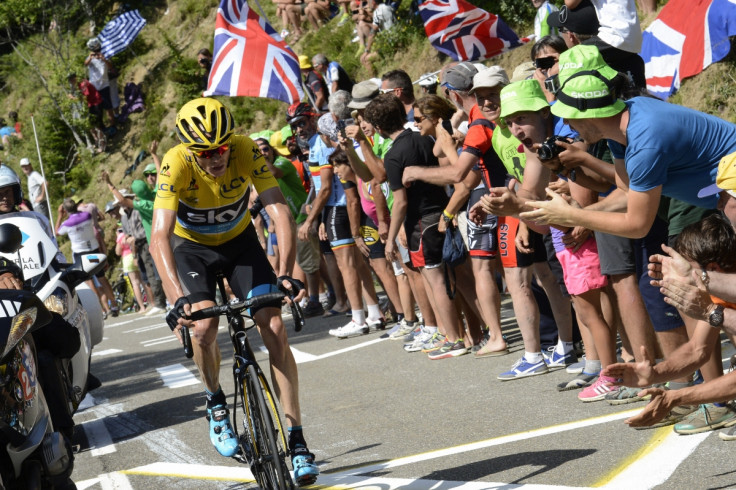 This year's Tour de France will be the first time thermal imaging camera technology will be used in order to catch out any cheats who might think of hiding motors in their bikes to give them an unlawful leg-up over the competition.
It might sound like something from a comedy sketch but the world of cycling has been rocked recently after it was discovered competitors in other cycle tournaments were secretly hiding motors in the frame of their bikes. This audacious act has prompted government officials to step in and take action by turning to thermal imaging technology to put the brakes on any risk of cheating for the world famous event.
During a press conference the French sports minister, Thierry Braillard, announced he has procured high-tech cameras from the French Atomic Energy Commission used to detect nuclear heat. These cameras will apparently be able to pick up heat given out by a motor whether it is on or off.
"With this technology which has been approved by the UCI [Union Cycliste Internationale] and by the Tour de France, those who will want to cheat will be taking very very big risks," Braillard said.
The rumours of motorised cheating has been circling around the cycling circuit for some years so one governing body, the UCI, has taken to electromagnetic resonance scanning on all competitors' frames using iPads. This method will continue along with the new thermal detection.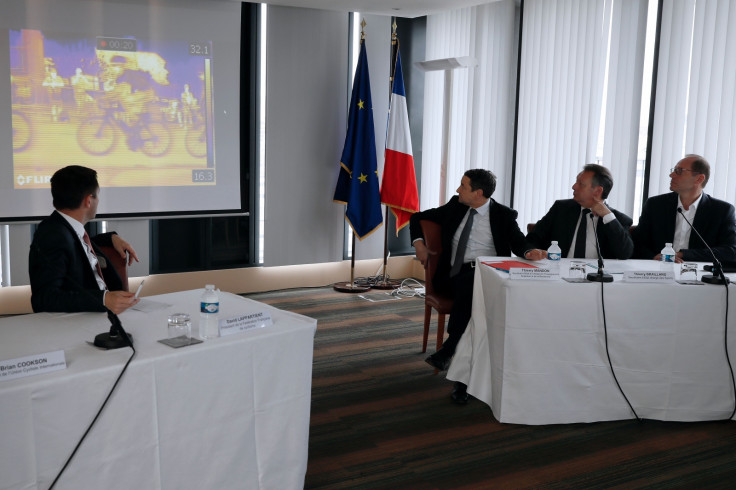 In January 2016 Belgian cyclo-cross rider Femke Van den Driessche was caught with a motor hidden on her bike thanks to this method. Despite claiming it was a bike that "belonged to a friend" she has since been charged with motorised doping and given a six-year ban from the sport.
"We are sending a clear message, which is that there is literally nowhere to hide for anyone foolish enough to attempt to cheat in this way," said UCI president Brian Cookson.
As to where one could possibly hide a motor on a slimline racing bike frame is an obvious question however thermal imaging technology secretly used in April 2016 by French television channel Stade 2 which was covering an Italian race caught out seven riders – five hiding the motor under the seat and two in the rear gear hub.
The Tour de France is the pinnacle of endurance, stamina and pedal power and organisers will want to keep it that way when it begins on 1 July and ends 24 July. While some experts have cast doubt over the effectiveness of the thermal imaging cameras to catch out every cheat this new technology will at least serve as a deterrent.
© Copyright IBTimes 2023. All rights reserved.