Tower Bridge was opened by The Prince of Wales - the future King Edward VII - on 30 June, 1894.
Consisting of two sunken towers and 11,000 tonnes of steel, the bridge has become one of London's most iconic landmarks.
IBTimes UK reveals 10 things you probably never knew about the bridge:
Before Tower Bridge was opened the shortest way to get across the Thames was by using the Tower Subway, which was eventually closed in 1898 after the public preferred using the bridge.
More than 50 designs for the bridge were submitted to the Special Bridge or Subway Committee, and it was not until October 1884 when one by Horace Jones, the City Architect, was controversially selected. Jones was also one of the committee's judges.
It took eight years, five major contractors and labour of 432 construction workers to complete the Tower Bridge.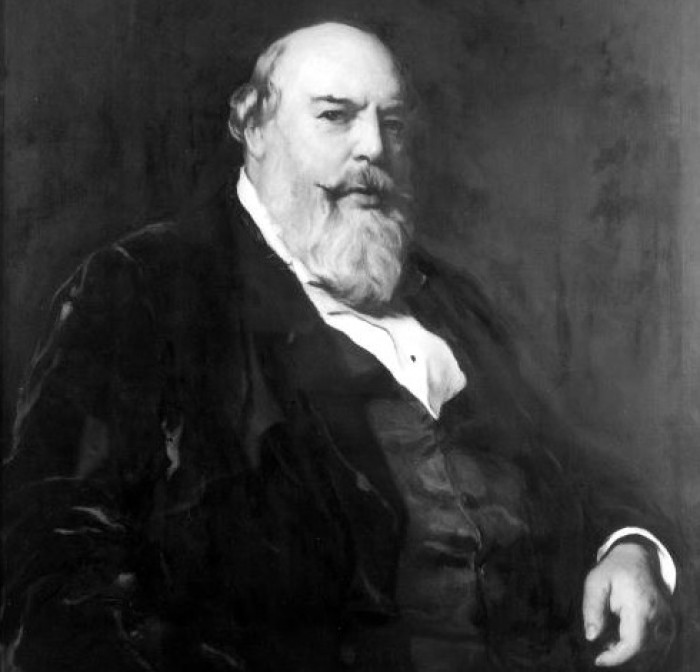 The bridge is 244 metres in length with the two towers measuring 65m.
The central span of 61 m between the towers is split into two equal bascules and rise to an angle of 86 degrees to allow tall ships through.
Legend had it that Robert McCulloch, who bought the old London Bridge and shipped it to Arizona, believed that he was in fact buying Tower Bridge. This was denied by McCulloch himself and has been debunked by Ivan Luckin, the vendor of the bridge.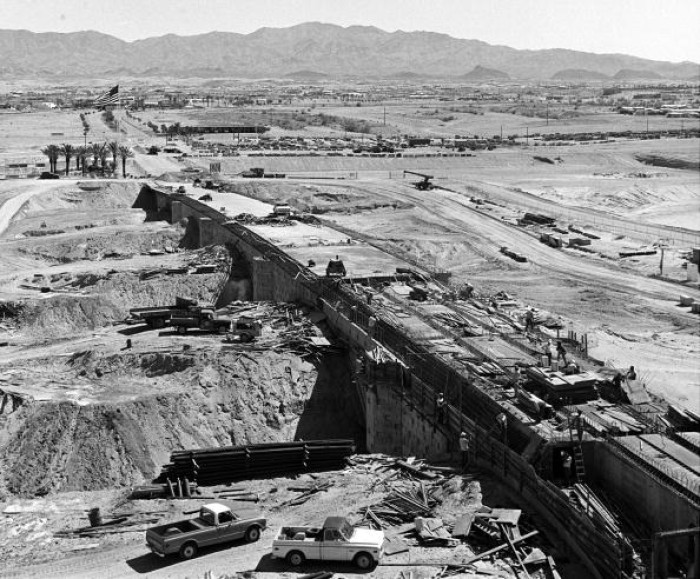 The two bascules were originally powered by good old fashioned steam, a system that was replaced by electricity and oil in 1974.
It was in 1982 that Tower Bridge was opened to the public for the first time since 1910.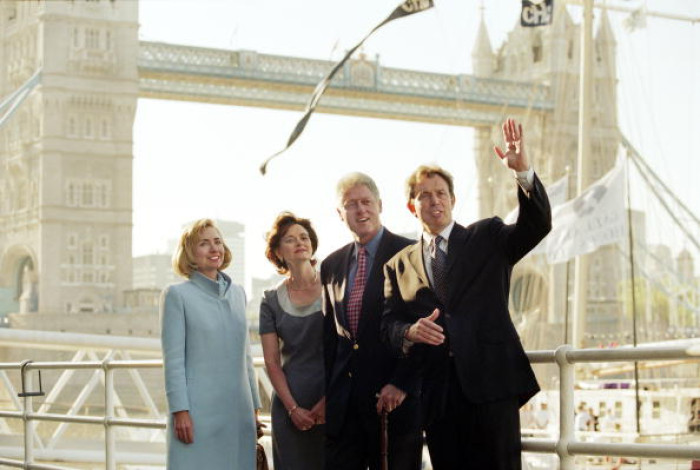 In May 1997, the "unexpected" opening of Tower Bridge divided the motorcade of US President Bill Clinton. A Tower Bridge spokesperson said at the time: "We tried to contact the American Embassy, but they wouldn't answer the phone".
This historic bridge is still raised about 20 times a week to allow tall ships, cruise liners and other large boats to pass underneath.