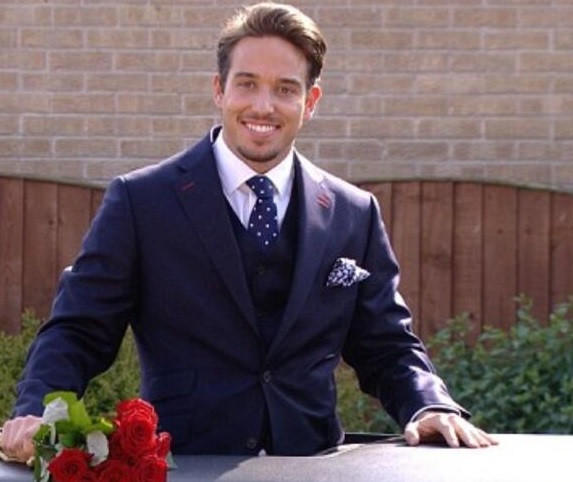 Reality star James Lock has garnered some unwanted attention after being charged with illegal drug possession.
The 27-year-old, who appears on ITV's The Only Way Is Essex, was initially arrested in February after police discovered Class A drugs on him following a bust-up with a minicab driver in Dagenham.
Although he spent the night in jail, the drugs charge were later reduced to the lesser charge of possession of Class C drugs.
"Two men were arrested after becoming involved in a dispute with a minicab driver," a Metropolitan spokesperson said at the time.
"One man, aged 27, was arrested on suspicion of criminal damage and possession of class A drugs.
"A second man, aged 31, was arrested on suspicion of criminal damage and a public order offence."
Lock, who is currently dating Towie co-star Danielle Armstrong, is scheduled to appear at Romford Magistrates court on 27 June.
He pleaded not guilty to criminal damage and possession of a Class C drug at an earlier hearing on 3 April. Lock faces being axed from the show if found guilty on both charges.
In the last series of Towie, fans saw Lock work hard to win back Armstrong after it emerged he had cheated on her with other women before their relationship became 'official'.