Toyota Concept-i: Is this artificially intelligent car creepy or cute?
Looking for a new relationship? Toyota wants future cars to connect emotionally with drivers.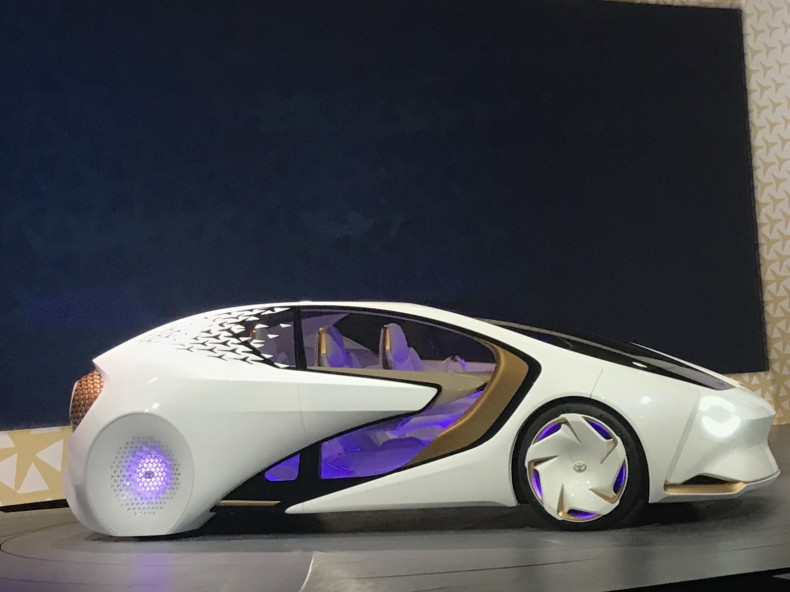 Toyota has shown off a concept car that could give Herbie a run for its money with its ability to drive itself and use advanced artificial intelligence to "talk" to owners and sense what emotions they are feeling.
The quirky-looking Concept-i was unveiled at CES in Las Vegas with the even quirkier idea of building a vehicle that can create a relationship with its owner; learning about their habits, understanding their needs and reacting accordingly.
With the risk of future autonomous technology having no "soul" Toyota wanted to build a "warm, friendly and engaging" in-car technology using an advanced artificial intelligence called Yui that can communicate via light, sound and touch.
"It's easy to lose sight of why we build cars but we make them for people. It's not about whether they're equipped with the latest automated technology, it's more about what is the relationship between them and the people who use them," said Toyota.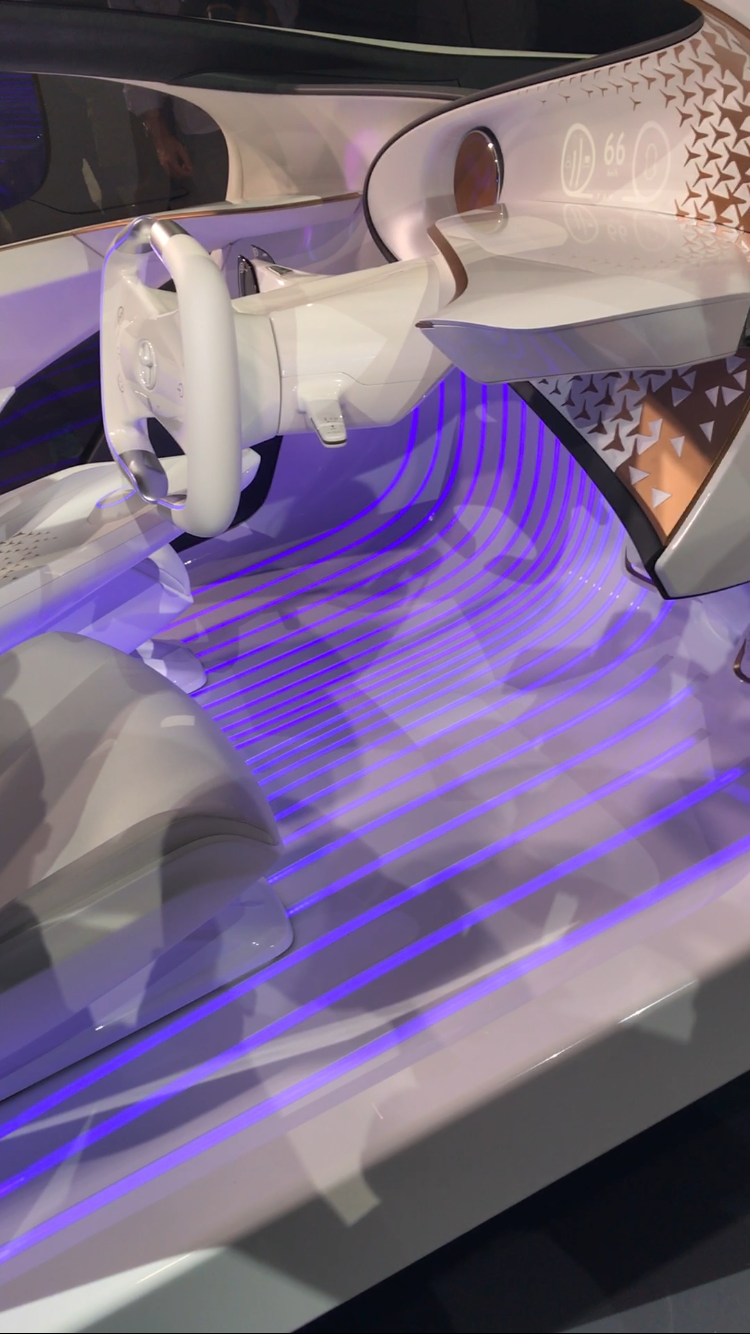 Through something called "Kinetic Warmth", the car can learn owner preferences and lifestyle, know if they're happy or sad, and the more you drive, the smarter it gets. Drivers would be able to talk to the car in the same fashion as Siri or Alexa and it uses biometric sensors to constantly monitor the driver and can take over the driving if it thinks you need a rest. It sounds slightly creepy but it's an endearing little vehicle.
The sci-fi styled car with impressive scissor doors has circular headlights that blink as if it's alive and there's a rear panel that displays messages to other road users warning of hazards such as "Watch out!" when braking. Inside, the cabin is typically concept, white throughout bereft of anything other than buttonless blinking screens and Tron-like cabin lighting.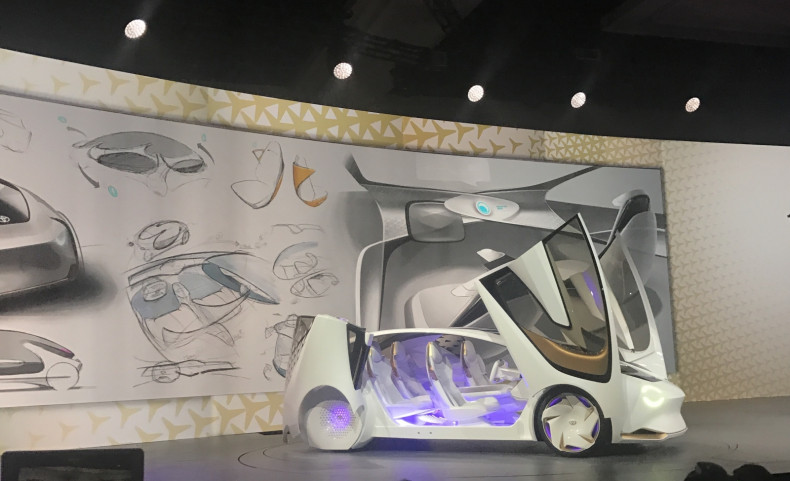 Its charm continues by helping drivers stay alert on long trips by playing games like noughts and crosses or having to tap a bouncing ball displayed on the dash. Sadly, we're unlikely to see the Concept-i in the near or distant future but that's not to say we won't see some of its features slowly making their way into future Toyota models. Toyota revealed it will be evaluating some of its abilities in Japan over the next few years.