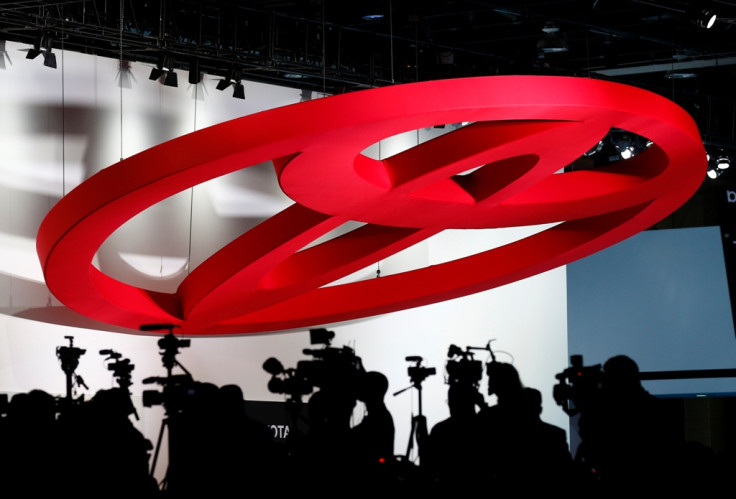 Japanese automaker Toyota will create 2,400 direct jobs, as it is looking to build a new car factory in Mexico with an expenditure of $1bn (£683m, €945m).
Reuters, citing two sources with direct knowledge of the matter, reported that the new factory in the central state of Guanajuato will roll out 200,000 cars per year.
Toyota is expected to announce the investment on 15 April, and Mexican President Enrique Pena Nieto will attend the announcement, according to the report.
A Toyota spokeswoman in Tokyo told Reuters that nothing had been decided.
The factory, which is Toyota's first in Mexico to build passenger cars, is expected to produce the Corolla compact car from the summer of 2019.
Sources also told Reuters that Toyota would announce a new car factory in Guangzhou, China, this week. The planned factories in Guanajuato and Guangzhou will add up to 300,000 cars a year to Toyota's annual production capacity.
Toyota, the world's biggest carmaker, is looking to retain its position amid stiff competition from rivals including General Motors and Volkswagen AG.
GM is considering spending as much as $1bn to renovate its 60-year-old Tech Center campus in Michigan, according to media reports. The company has asked the city for tax breaks.