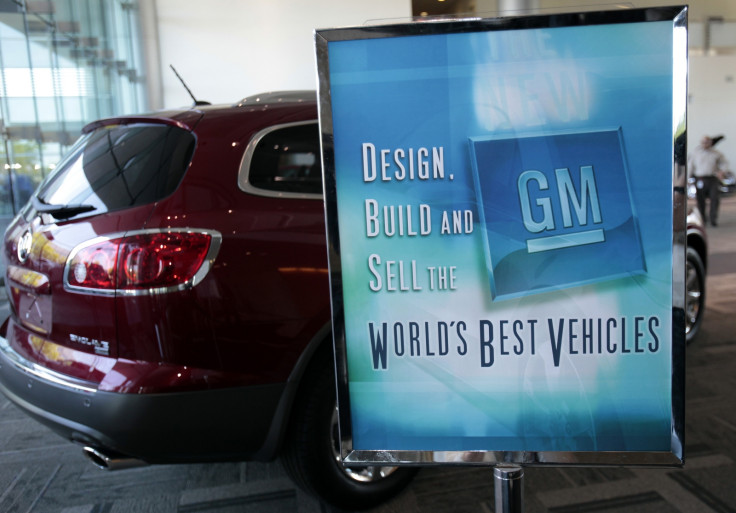 US automotive giant General Motors is considering spending as much as $1bn (£683m, €943m) to renovate its 60-year-old Tech Center campus in Michigan, Bloomberg reported, citing a person familiar with the plan.
The company has asked the city for tax breaks, but has not approved the project, Bloomberg added, citing spokesman Dan Flores.
The possible renovations would include some new buildings to house 2,500 new hires, mostly in electrical engineering, information technology and software development, according to the source.
GM's Tech Center in Warren, Michigan, just north of Detroit is home to everything from basic mechanical engineering to design studios to the battery lab for electric-drive autos. It has not had any major renovations since it was built in the 1950s, according to Flores.
"The campus is in need of renovations to make it a world-class facility," he said. "But we have not approved the project yet."
The proposed billion-dollar project from GM came to light on 9 April, when the mayor of Warren talked about it in a speech, the Detroit Free Press reported.
A revamped facility would pose stiff competition to Toyota, the biggest automaker in the world, which has earlier spent billions of dollars to boost its production capacity in the US.
The Japanese automaker spent $1.2bn to develop sites in Arizona, California, and Michigan and has announced plans to invest almost $200m more.