Toyota and Nissan recall 6.5 million cars globally over Takata airbag inflators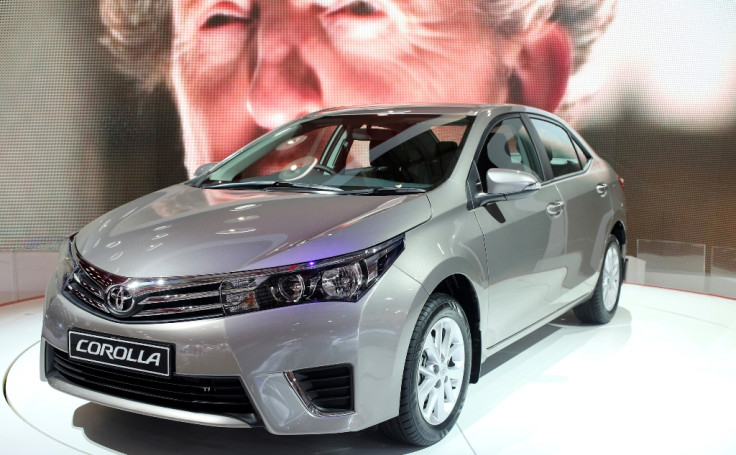 Toyota Motor, the world's largest automaker, and rival Nissan Motor will recall some 6.5 million vehicles globally to replace potentially defective air-bag inflators, the latest in a series of recalls involving parts made by troubled Japanese supplier Takata.
Both firms said on 13 May that the recalls were for investigative purposes and that no accidents or injuries had been reported.
Toyota said it was recalling just under five million Corolla, Vitz and other models, mostly in Japan and Europe.
Many of the models were built between March 2003 and November 2007, including 1.36 million in Japan.
Nissan said it will recall about 1.56 million cars globally, but did not give details about the models affected.
Meanwhile, Honda Motor also said on Wednesday it was preparing to file additional recalls related to Takata air bags. It, however, did not provide further details.
Pursued by Reuters, a Takata spokeswoman said a probe into the causes for the air bag defects was ongoing and that the company continued to fully cooperate with the automakers.
Toyota and Nissan did not divulge details about the suspected fault, but around 25 million cars have been recalled the worldover since 2008 over Takata air bag inflators that have erupted with too much force, spraying shrapnel inside the car.
Six deaths have so far been linked to the defective Takata airbags, all on Honda cars.
Takata faces multiple class action lawsuits in the US and Canada, alongside a US criminal investigation and a regulatory probe.
© Copyright IBTimes 2023. All rights reserved.