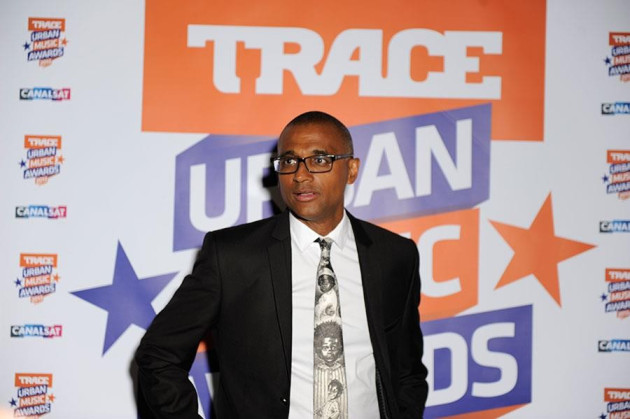 You've probably never heard of it but Trace Media is one of the world's fastest growing digital channels. Founded in 2003, in just 10 years it's grown to reach 160 countries worldwide, with 80 million pay subscribers. One of its main channels, Trace Urban, is the No 1 hip-hop and R&B music channel in the world.
It is truly international, and yet Trace at this moment is yet to launch in the UK, despite its roots and humble beginnings in a London-based magazine of the same name.
"We used to call it the urban Vogue," recalls Olivier Lachouz, the MD.
"It was a very niche, underground magazine. It was very well known to be the first to discover new artists, new talent, new models. Alicia Keyes did her first cover on Trace magazine, and Eminem had one of his first interviews in Trace."
When Lachouz took over as MD in the early noughties, he knew the future was digital. After convincing Goldman Sachs and business angels to invest in the company, he launched Trace TV as a music channel for an international urban audience. With a focus on Africa where the company expanding the fastest, newer channels such as Trace Tropical focus not just on established artists from across the continent but up-and-coming musicians and singers too.
IBTimes UK flew to Paris to meet Lachouz at the company's three-storey headquarters in the trendy district of Clichy, where he told us that Trace TV was planning to be coming soon to British screens.
"We are going to launch My Trace, a personalised music channel in the UK," he said.
"We have decided to produce more content in the UK. We recently signed a very important agreement with Remedy, a British company, to produce a lot of content for us. We are setting up a proper Trace UK subsidiary, so we are now investing in your country."