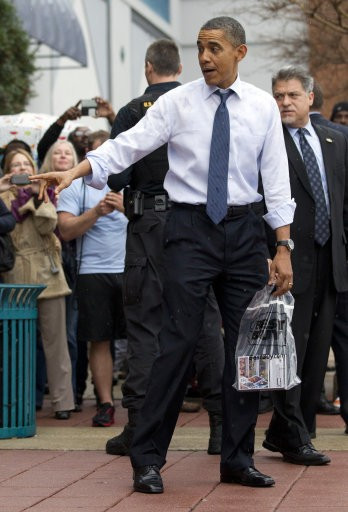 It is always an interesting exercise - to dig into a family's past and uncover buried secrets... good or bad. There are, of course, several resources to allow for such investigation and several more organizations which conduct such studies.
One such report, released by ancestry.co.uk, and reported by the Press Association, stated that one in 20 Britons has a convicted criminal in their family and one in 100 was related to pirates. The study also revealed that most British families (which formed the subject of the study) were connected with wars while only 3 percent were linked to royalty. Meanwhile, another 2 percent were related to famous sportspersons.
The result of the study aside, the practice of genealogy (the study of families and their lineages) is difficult, time-consuming and demands loads of patience. Genealogists often deal with mammoth facts collected from sources like birth and death records, marriage registrations, biographies, census counts, church records, immigration papers and national archives, among other sources.
Incidentally, the BBC has a documentary show, "Who do You Think You Are?" where celebrities are asked about their families and their pasts are traced. One of the participants on the show was J.K. Rowling, the author of the "Harry Potter" series of novels, who found she came from a long line of single mothers (she too was a single mother, for a while, before her current marriage to Dr. Neil Murray).
Incidentally, the UK arm of Utah, U.S.-based Ancestry.com Inc. once traced U.S. President Barack Obama's Irish roots.