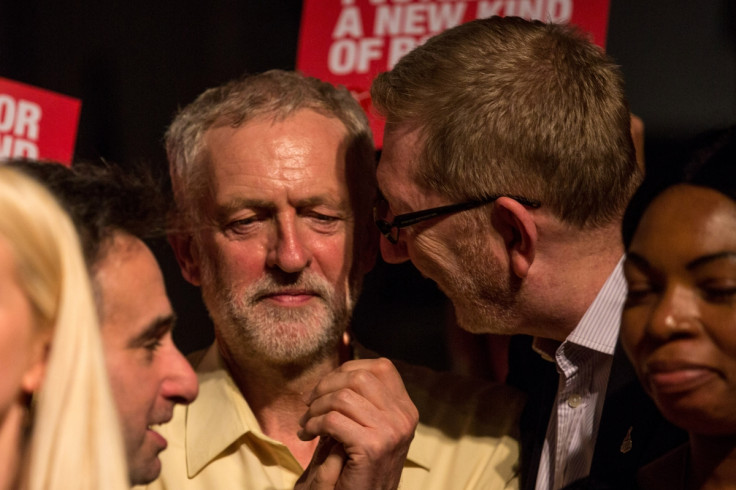 The UK government's planned crackdown on trade unions will have a "significant impact" on the funding of the Labour Party, a group of peers have warned. The Trade Union Political Funds and Political Party Funding Committee urged the Conservatives to hold cross-party talks over its draft legislation as soon as possible.
The call for further discussions comes after the controversial Trades Union Bill passed through the House of Commons and received its first and second readings in the House of Lords.
Politicians across the divide have raised concerns about the proposals. Former Tory minister David Davis compared the draft legislation to the anti-trade union laws of Spanish dictator General Franco
The Trade Union Bill would impose a strike ballot turnout threshold of 50% and dramatically change how unions raise money for their political funds by forcing members to opt-in to the system.
The reforms would impact on Labour since a significant amount of party's donations come from affiliated trade unions, such as Unite and Unison.
Labour's general secretary Iain McNicol revealed to the group of peers that, out of the £22m ($30m) which Labour-affiliated unions raised in political funds in 2014, £10m was handed to the party.
'Union money is the most transparent'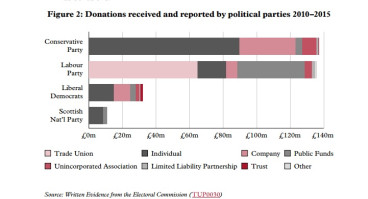 The general secretary of the Trades Union Congress claimed union money was the "most transparent" in British politics.
"The general public worry about the influence of wealthy individuals giving millions, not nurses and shop workers giving a few pence a week," Frances O'Grady said.
"Today's report raises serious questions about the impact these changes would have on parliamentary and trade union democracy. And it makes important recommendations for change.
"We thank the Chair and members of the Committee for the care and consideration they have shown during their work.
"The government should now heed the advice of the Committee. It is not too late for ministers to think again– we remain ready to discuss the Committee's recommendations with ministers."
Lord Burns, the cross-bench chairman of the Trade Union Political Funds committee, added: "All members of the Committee strongly backed the call for the Government to convene cross-party talks as soon as possible, in order to reach a fair and long-lasting settlement to the vexed issue of party funding."
A spokesman for the Department for Business told IBTimes UK that the government will consider the report and how it responds in due course.