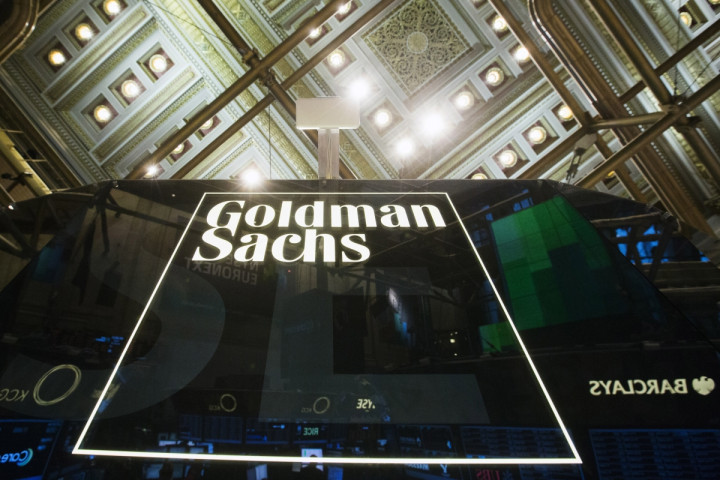 Former Goldman Sachs trader Deeb Salem has taken the Wall Street giant to court over claims that his $8.75m bonus was too small.
In a US arbitration hearing, Salem said he helped Goldman make more than $7bn (£4bn, €5bn) around the time of the onset of the credit crisis and therefore he should be paid at least $5m in bonus payments. He claims he was promised a $13m bonus in 2010.
"Let's be very clear: I was one of the most sought-after investment professionals in the mortgage industry," said Salem in a transcript of the 25 February meeting, which was temporarily made available on the New York Supreme's Court website on 18 June.
"I had the opportunity throughout the course of my career and throughout, from that day, from almost every month that I was at Goldman, to leave for other opportunities," said Salem.
The transcript was part of Salem's petition before the Financial Industry Regulatory Authority (Finra), and was included as an exhibit.
However, other media outlets such as Bloomberg, were given the transcripts by Salem's lawyer before Goldman got the information.
Goldman Sachs filed a motion to seal the petition and parts of related exhibits. The transcript has since been taken down.
"These claims are utterly ridiculous, which is why they were rejected by a Finra panel, and unworthy of any further response," said New York-based Goldman Sachs spokesperson in a media statement.
Why Does Salem Think He Deserves More?
In 2009, Salem was being paid more than Goldman's CEO Lloyd Blankfein.
However, he claims that he was led to believe he'd receive a $13m bonus in 2010 but instead received "only" $8.75m.
Salem argued in the hearing that his bonus was much lower because of a written warning he received about his 2007 self-evaluation, to which Goldman hit back and said it can pay him whatever it wants.
Goldman said Salem's conduct had been under consideration during the time his compensation was calculated.
Salem said he only stayed at the bank for one more year not receiving his promised bonus, before he left to join a hedge fund.