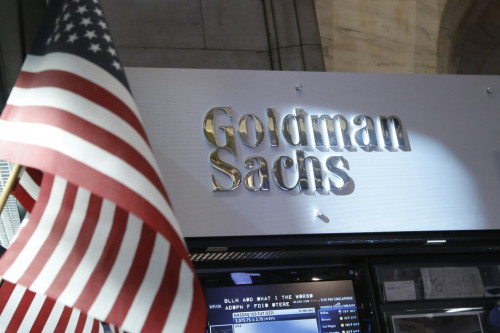 Goldman Sachs is expected to have set aside about the same amount for salaries and bonuses in 2013 as it did in 2012.
According to reports by the Wall Street Journal and Bloomberg, unnamed sources expect Goldman to keep its compensation pot the same as last year, which was $13bn (£7.9bn, €9.5bn), as stated in the bank's 2012 annual financial results.
Bankers were paid an average wage of $400,000 each last year, a rise of more than $30,000 a head on 2011. Goldman employs some 32,400 staff around the world.
Goldman Sachs declined to comment.
Wage and Bonus Indications
For the first nine months this year, Goldman set aside $10.4bn for compensation, or 5% less than the same period a year earlier. Average compensation per employee reached $319,755.
It has also boosted its quarterly dividend to 55 cents a share from 35 cents, a 57% increase, since the beginning of 2012.
Before 2012, the New York-based firm's dividend hadn't been raised since 2006.
Other Banks' Plans
Citigroup is tipped to be following Goldman's suit and will keep salary and bonus pools the same as last year.
JPMorgan is planning to give its investment bankers a bonus boost despite the group being hit with billions upon billions of dollars worth of scandal-related fines.
According to media reports, JPM is planning to increase its banker bonus pool by 6-10% for 2013 although bond, currency and commodities traders will probably have their payouts cut about 5%.
Morgan Stanley is also tipped to be distributing a larger share of bonuses in cash instead of deferred payments after it deferred bonuses last year for people getting both total pay of more than $350,000 and at least $50,000 of incentive compensation.
Meanwhile, the Royal Bank of Scotland is expected to double some employees' wages to counteract the European Union bonus caps.