Traders predict energy company bond defaults as oil plunges towards $50 a barrel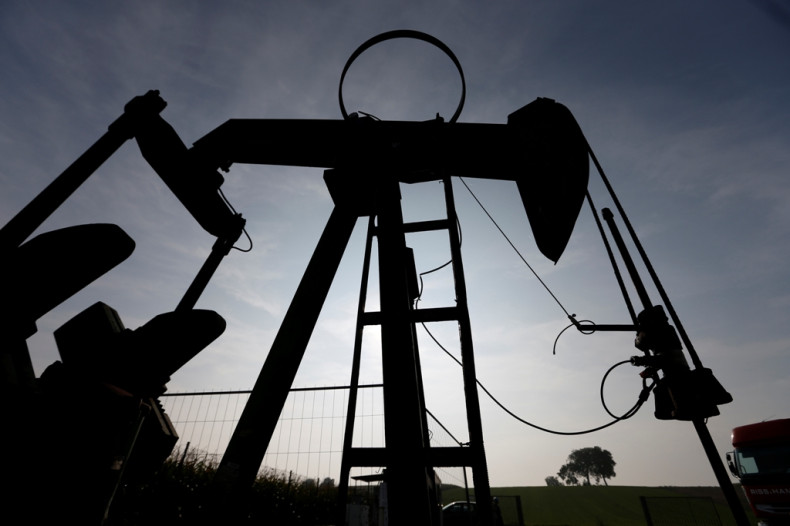 Traders and analysts are predicting a wave of energy company bond defaults as oil prices continue to plunge towards $50 per barrel (bbl).
As Brent crude fell by another 66 cents on 17 December to $59.35/bbl, and US crude lost a whopping $1.12 to reach $54.81, analysts said the amount of debt that energy companies hold could be subject to default, as the firms haemorrhage cash.
"In some corners we are seeing panic," Oaktree Capital Group co-chairman Howard Marks.
"When that happens we go from being extremely reticent to being aggressive. When panic takes over, and markets stop being discerning, that's the time for the bargain hunter to get active."
Since the global economic recovery started at the end of 2009, energy firms binged on cheaper credit and racked up greater debt across the bond markets in order to finance new projects.
According to FitchRatings energy debt currently accounts for 16% of the $1.38tn junk bond market, after surging 155% since 2009.
Meanwhile, debt research firm CreditSights predicts that bond prices could see defaults rising form 4% to 8%.
"These companies are battening down the hatches to protect their balance sheets and are going to be cutting capex to get through this downturn," said CreditSights analysts Kai Gilkes and Brian Gibbons in a note.
"But some of them will still not be able to make it."