Trailer for Oasis documentary Supersonic sparks 90s nostalgia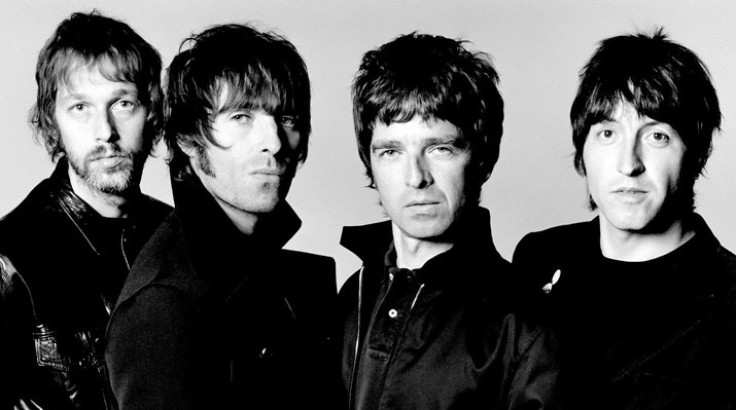 KEY POINTS
Makers of Amy Winehouse and Ayrton Senna documentaries turn attention to Gallagher brothers.
Oasis sold more than 70m albums before breaking up after fallout in 2009.
The trailer for the upcoming Oasis documentary Supersonic has been released sparking Britpop fans to become nostalgic for the 1990s. The makers behind the critically acclaimed Amy Winehouse and Ayrton Senna documentaries turned their attention to brothers Noel and Liam Gallagher for the film, which charts the Manchester band's remarkable rise to the very top of British music before its implosion in 2009.
The trailer for the upcoming release (it will hit cinemas on 2 October) opens with singer songwriter Noel being asked what happened to him and the band in the the three years before the band's seminal 1996 performance at Knebworth Park, which to some marked Oasis' high-point. He then explains the band's humble beginning. "We were just lads from a council estate. Two brothers, headcases. Nobody had heard of us but we had spirit."
Singer Liam gave the trailer a thumbs up but could not resist a dig at his older sibling. "Just seen the trailer for Oasis film[.] I must say I do come across mighty fine super real unlike some people[.] See you at the premiere." he tweeted.
Oasis shot to fame – and infamy – with 1994's Definitely Maybe and the following year's What's the Story Morning Glory. Anthems such as Cigarettes and Alcohol, Rock 'n' Roll Star and Don't Look Back in Anger were the soundtrack to what became known as the Britpop era.
Supermodel Kate Moss makes an appearance in the trailer as does the Prodigy's Keith Flint in scenes sparking a heavy dose of 90s nostalgia. Fellow Mancunian and former world boxing champion Ricky Hatton, whose title belt Oasis carried to the ring in November 2008, tweeted: "Looking forward to this little rascal" while other fans quoted Liam, who said the feature will be "biblical".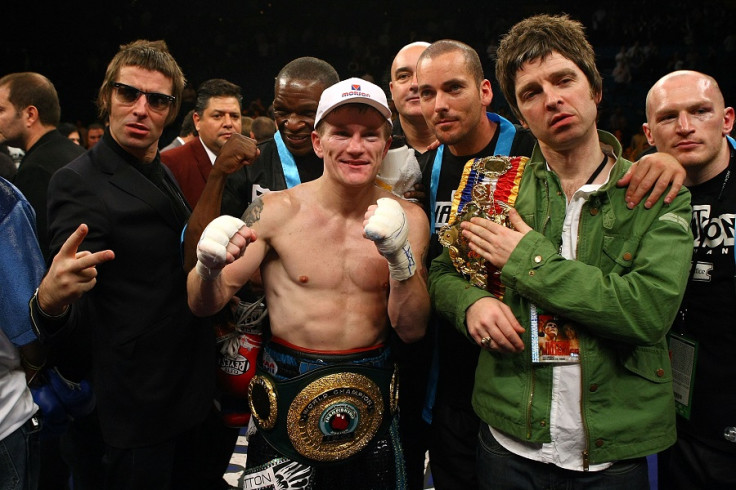 © Copyright IBTimes 2023. All rights reserved.